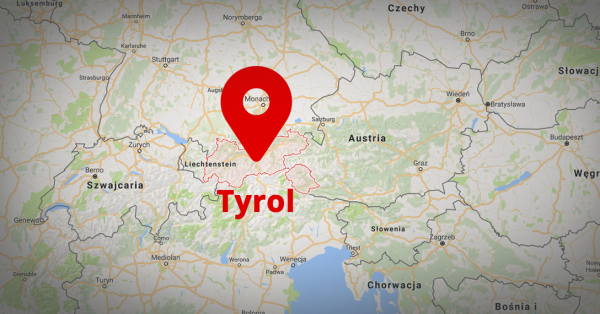 Austria – Tirol wants more HGV traffic bans
Under the "Anti-Transit Package", which is to come into effect from 1st August 2019, the sectoral HGV traffic ban is to be extended to goods carried by means of intermodal transport.
In addition, existing exemptions for Euro 6 trucks in transit traffic are to be repealed and general traffic bans for Euro 4 trucks are to be introduced. The bans will also apply to Euro 5 vehicles after 2021, the same year when the night traffic ban is extended to Euro 6 trucks.
Currently the Federal State Government of Tyrol is conducting talks with the European Commission trying to get its permission for the introduction of the traffic bans.
Latest Posts
by
The measures are connected with renovation works scheduled to last about 8 weeks, depending on weather conditions.Since Monday, September 11, traffic along...
by
From the 11th to 23rd of September, the Königshainer Berge tunnel in the district of Görlitz will be closed for renovation. The Gotthard Tunnel closed since...
by
The Gotthard Road Tunnel will be completely closed for several nights for cleaning and maintenance work.♦ September 11-15 (4 nights) - every night from 8:00...