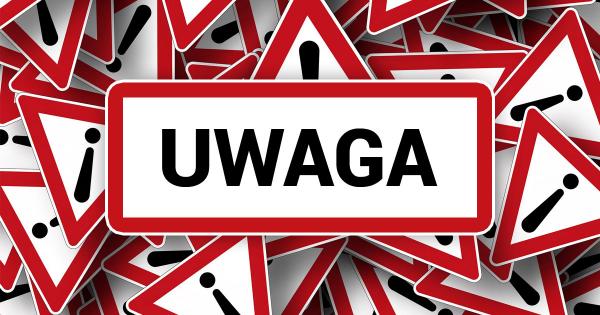 Slovakia: additional HGV ban
To celebrate the 100th anniversary of the adoption of the Declaration of the Slovak Nation, the country's Parliament adopted a bill implementing a one-off public holiday on October 30.
On this day the transit of heavy goods vehicles will be prohibited between 0:00 am 10:00 pm, with the exception of lorries travelling to destinations located in Slovakia, which means reaching the end point and making a stop.
Latest Posts
by
The ban will affect the section of the Italian Brenner autobahn A22 between Sterzing (It. Vipiteno) to the Brenner state border on the 3rd and 26th of...
by
The measure is connected with the renovation of the the bridge (Luegbrücke) on the A13 Brenner motorway.Consequently, from 10:00 PM on Sunday, October 9,...
by
The controls have been brought back at 11 border crossing points for an initial period of 10 days.According to the Austrian Ministry of the Interior,...