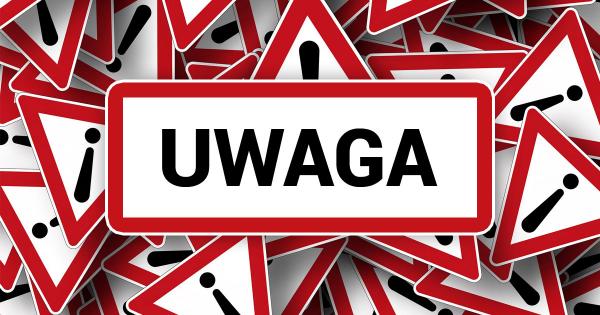 Slovakia: additional HGV ban
To celebrate the 100th anniversary of the adoption of the Declaration of the Slovak Nation, the country's Parliament adopted a bill implementing a one-off public holiday on October 30.
On this day the transit of heavy goods vehicles will be prohibited between 0:00 am 10:00 pm, with the exception of lorries travelling to destinations located in Slovakia, which means reaching the end point and making a stop.
Latest Posts
by
The Tyrolean state government has planned 24 days on which cross-border HGV traffice will be restricted. This is 3 more than in the same period last year.On...
by
The proposed strike action is scheduled to start on 1 February and last until 7:00 AM on 2 Februrary.It will impact international arrivals at all UK air and...
by
From January 20, lorries with a GVW over 3.5 tonnes are forbidden from overtaking other vehicles on the E4 and E4/E20 motorways between Södertälje and...