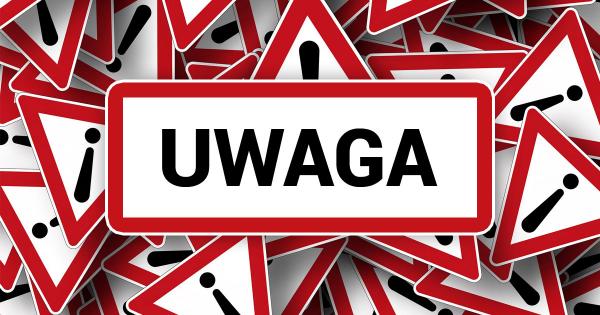 Slovakia: additional HGV ban
To celebrate the 100th anniversary of the adoption of the Declaration of the Slovak Nation, the country's Parliament adopted a bill implementing a one-off public holiday on October 30.
On this day the transit of heavy goods vehicles will be prohibited between 0:00 am 10:00 pm, with the exception of lorries travelling to destinations located in Slovakia, which means reaching the end point and making a stop.
Latest Posts
by
The Hungarian Ministry of Transport has approved night-time breaks in the driving ban for vehicles with a GVW above 7.5t during the Pentecost...
by
Because of heavy rains that have hit the central part of northern Italy, many roads are impassable and closed.The list of affected areas includes the...
by
Fllowing the abolition of toll charges on some motorway sections, traffic volume has significantly increased, causing difficulties for drivers leaving or...