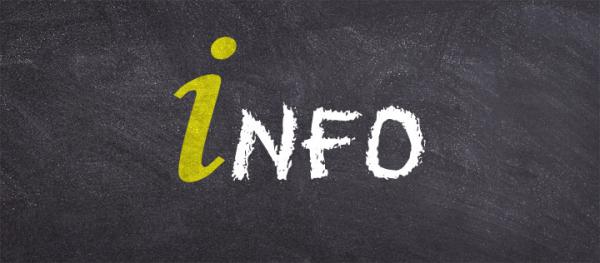 12th of November – additional work-free day without a HGV traffic ban
The Ministry of Infrastructure has published an official statement on this subject.
Following the Parliament's decision to establish an additional non-working day on 12th November, we have asked the Ministry of Infrastructure if this will entail additional HGV traffic bans, or whether the day will be treated like 6th January, the Feast of Epiphany, when no traffic bans were introduced.
The Ministry of Infrastructure has informed that it has no intention of introducing a HGV traffic ban on this day
Latest Posts
by
Vehicles (cars and tractor units) registered in the European Union are banned from crossing the customs border of the Eurasian Economic Union into...
by
Owing to upcoming public holidays in Austria and Germany, the government of the Italian province of Bolzano in South Tyrol has introduced an additional...
by
On Sunday, May 22, from 15:00 to 22:00 vehicles or combinations of vehicles with a maximum authorised mass of more than 7.5 tons are required to use the...