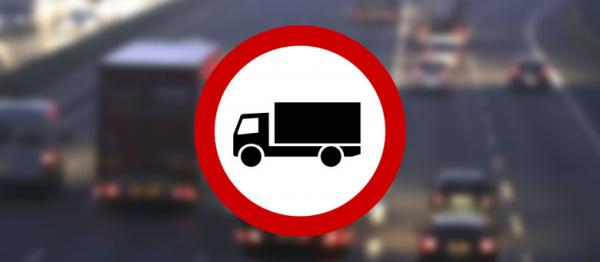 Germany – A40-bridge on the Rhein now closed to heavy trucks
After the A1 in Leverkusen it is now time for the A40 in Duisburg: In North Rhine-Westphalia, another important motorway bridge over the Rhine for was closed to HGV traffic.
The closure was connected with the installation of a barrier system with a scale on the A40, initially only in the direction of Essen.
A similar closure of the dilapidated A40 bridge in the direction of the Netherlands is not expected until next spring. The Duisburg Rhine Bridge is closed to lorries with a total weight of more than 40 tonnes or weight per drive axle of 11.5 tonnes.
Latest Posts
by
The Tyrolean state government has planned 24 days on which cross-border HGV traffice will be restricted. This is 3 more than in the same period last year.On...
by
The proposed strike action is scheduled to start on 1 February and last until 7:00 AM on 2 Februrary.It will impact international arrivals at all UK air and...
by
From January 20, lorries with a GVW over 3.5 tonnes are forbidden from overtaking other vehicles on the E4 and E4/E20 motorways between Södertälje and...