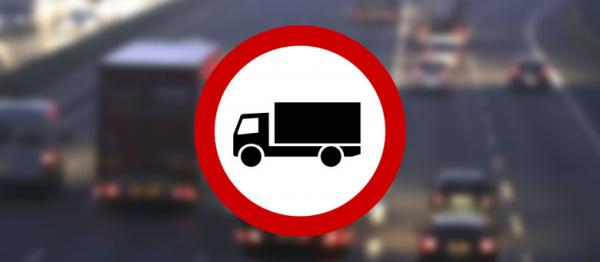 Germany – A40-bridge on the Rhein now closed to heavy trucks
After the A1 in Leverkusen it is now time for the A40 in Duisburg: In North Rhine-Westphalia, another important motorway bridge over the Rhine for was closed to HGV traffic.
The closure was connected with the installation of a barrier system with a scale on the A40, initially only in the direction of Essen.
A similar closure of the dilapidated A40 bridge in the direction of the Netherlands is not expected until next spring. The Duisburg Rhine Bridge is closed to lorries with a total weight of more than 40 tonnes or weight per drive axle of 11.5 tonnes.
Latest Posts
by
Vehicles (cars and tractor units) registered in the European Union are banned from crossing the customs border of the Eurasian Economic Union into...
by
Owing to upcoming public holidays in Austria and Germany, the government of the Italian province of Bolzano in South Tyrol has introduced an additional...
by
On Sunday, May 22, from 15:00 to 22:00 vehicles or combinations of vehicles with a maximum authorised mass of more than 7.5 tons are required to use the...