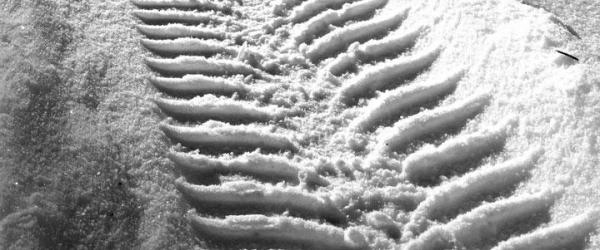 Obligatory use of winter tyres, snow chains and studded tyres. What you need to know. Part 2
Courtesy of Continental, we bring you a round-up of information about the European regulations for winter equipment on trucks and buses for winter 2018/2019.
The second part of the guide contains information about the following countries:
Norway, Poland, Portugal, Romania, Russia, Serbia, Slovakia, Slovenia, Spain, Sweden, Switzerland, Turkey and Ukraine.
Current information about winter equipment on trucks and buses in each country is also available on trafficban.com. It can be accessed by selecting a given country and then opening the tab "Tyres" (Pol. "Opony").
Latest Posts
by
Vehicles (cars and tractor units) registered in the European Union are banned from crossing the customs border of the Eurasian Economic Union into...
by
Owing to upcoming public holidays in Austria and Germany, the government of the Italian province of Bolzano in South Tyrol has introduced an additional...
by
On Sunday, May 22, from 15:00 to 22:00 vehicles or combinations of vehicles with a maximum authorised mass of more than 7.5 tons are required to use the...