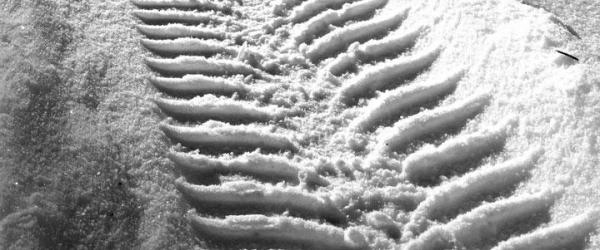 Obligatory use of winter tyres, snow chains and studded tyres. What you need to know. Part 2
Courtesy of Continental, we bring you a round-up of information about the European regulations for winter equipment on trucks and buses for winter 2018/2019.
The second part of the guide contains information about the following countries:
Norway, Poland, Portugal, Romania, Russia, Serbia, Slovakia, Slovenia, Spain, Sweden, Switzerland, Turkey and Ukraine.
Current information about winter equipment on trucks and buses in each country is also available on trafficban.com. It can be accessed by selecting a given country and then opening the tab "Tyres" (Pol. "Opony").
Latest Posts
by
The Tyrolean state government has planned 24 days on which cross-border HGV traffice will be restricted. This is 3 more than in the same period last year.On...
by
The proposed strike action is scheduled to start on 1 February and last until 7:00 AM on 2 Februrary.It will impact international arrivals at all UK air and...
by
From January 20, lorries with a GVW over 3.5 tonnes are forbidden from overtaking other vehicles on the E4 and E4/E20 motorways between Södertälje and...