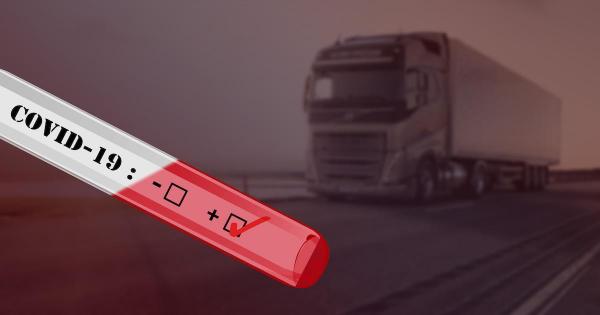 Restrictions of movements at night in Latvia
From 21 October to 14 November 2021, the Government introduced restrictions on movement at night.
From 20:00 to 05:00, people are obliged to stay in their places of residence or workplace. Anyone leaving its place of residence/workplace during this time must complete a self-declaration.
As there is no specification for international freight and passenger transport, it is recommended to fill out these forms.
Latest Posts
by
This info updates an earlier post on the Belarus ban on EU registered operators entering Belarus, except to unload or unhook at 14 designated transshipment...
by
On Sunday, May 29, from 15:00 to 22:00 vehicles or combinations of vehicles with a maximum authorised mass of more than 7.5 tons are required to use the...
by
The purpose of the RO e-Transport system implemented by the Romanian authorities is to improve the collection of taxes and fees to the state budget and...