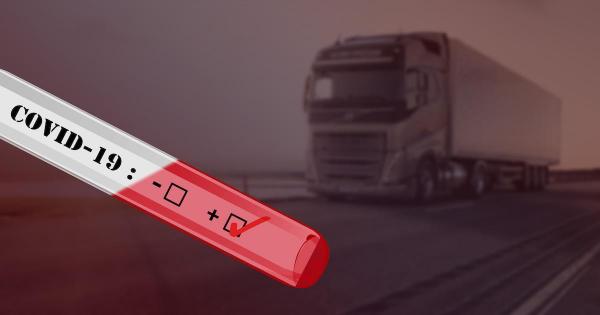 Restrictions of movements at night in Latvia
From 21 October to 14 November 2021, the Government introduced restrictions on movement at night.
From 20:00 to 05:00, people are obliged to stay in their places of residence or workplace. Anyone leaving its place of residence/workplace during this time must complete a self-declaration.
As there is no specification for international freight and passenger transport, it is recommended to fill out these forms.
Latest Posts
by
The Hungarian Ministry of Transport has approved night-time breaks in the driving ban for vehicles with a GVW above 7.5t during the Pentecost...
by
Because of heavy rains that have hit the central part of northern Italy, many roads are impassable and closed.The list of affected areas includes the...
by
Fllowing the abolition of toll charges on some motorway sections, traffic volume has significantly increased, causing difficulties for drivers leaving or...