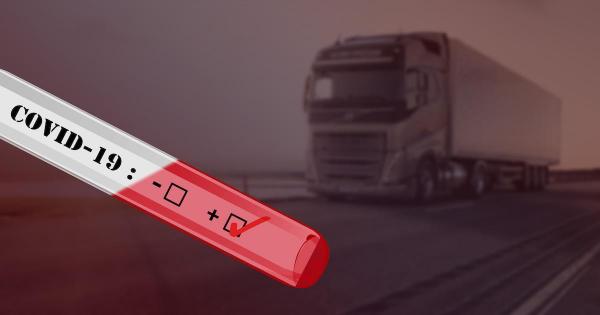 Restrictions of movements at night in Latvia
From 21 October to 14 November 2021, the Government introduced restrictions on movement at night.
From 20:00 to 05:00, people are obliged to stay in their places of residence or workplace. Anyone leaving its place of residence/workplace during this time must complete a self-declaration.
As there is no specification for international freight and passenger transport, it is recommended to fill out these forms.
Latest Posts
by
The Tyrolean state government has planned 24 days on which cross-border HGV traffice will be restricted. This is 3 more than in the same period last year.On...
by
The proposed strike action is scheduled to start on 1 February and last until 7:00 AM on 2 Februrary.It will impact international arrivals at all UK air and...
by
From January 20, lorries with a GVW over 3.5 tonnes are forbidden from overtaking other vehicles on the E4 and E4/E20 motorways between Södertälje and...