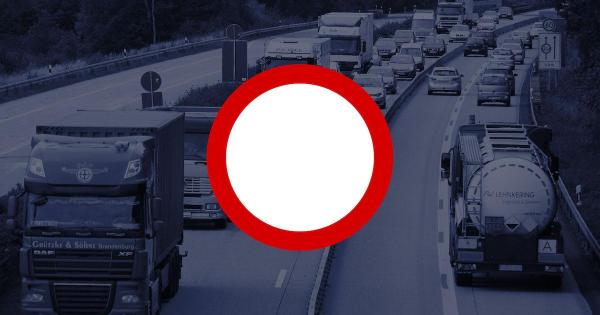 Pass of the Republic in Bulgaria closed
The route through the Pass, also known as Hainboaz, will be closed for all vehicles from the 4th to 31st of October, 2021 owing to renovation work at the 22 KP on the Kilifarevo-Predela section, near Veliko Tarnovo.
During this period, HGVs will have to use a diversion along road II-73 Shumen – Karnobat (Rishki Pass) and road II-48 Omurtag – Kotel (Kotlenski Pass).
Latest Posts
by
Vehicles (cars and tractor units) registered in the European Union are banned from crossing the customs border of the Eurasian Economic Union into...
by
Owing to upcoming public holidays in Austria and Germany, the government of the Italian province of Bolzano in South Tyrol has introduced an additional...
by
On Sunday, May 22, from 15:00 to 22:00 vehicles or combinations of vehicles with a maximum authorised mass of more than 7.5 tons are required to use the...