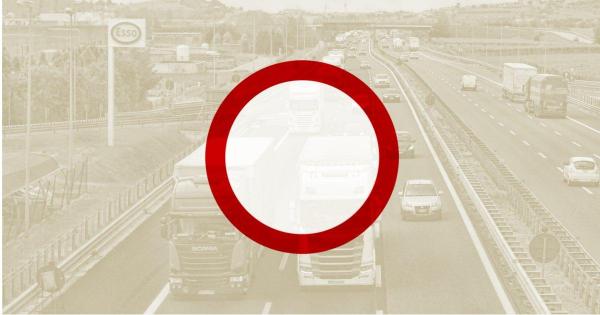 Belgium: an HGV driving ban in Liège
The ban does not apply to trucks transporting local deliveries.
Due to flooding in mid-July, the Cointe tunnel had to be closed for repair. In order to relieve traffic congestion on roads in Liege, the authorities have decided to introduce a transit ban in the Liège agglomeration for heavy goods vehicles over 7.5 tonnes, which will be in effect until mid-October.
As a result, from the start of September, HGVs over 7.5 tonnes travelling in transit will not be allowed to drive on the following routes:
– on the A602 from the Loncin junction (north of the city);
– on the E25 / A26 from junction 40 Embourg (in the south of the city);
– on the E25 / A25 from the Cheratte junction.
Lorry drivers approaching the city will be informed about the ban by special signs and directed to a diversion route (along E42 / A15 and E411 / A4 motorways).
Latest Posts
by
The Tyrolean state government has planned 24 days on which cross-border HGV traffice will be restricted. This is 3 more than in the same period last year.On...
by
The proposed strike action is scheduled to start on 1 February and last until 7:00 AM on 2 Februrary.It will impact international arrivals at all UK air and...
by
From January 20, lorries with a GVW over 3.5 tonnes are forbidden from overtaking other vehicles on the E4 and E4/E20 motorways between Södertälje and...