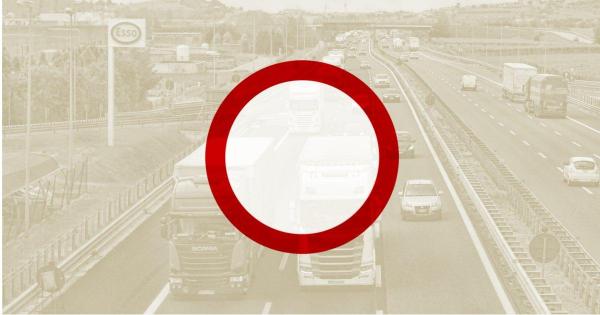 Belgium: an HGV driving ban in Liège
The ban does not apply to trucks transporting local deliveries.
Due to flooding in mid-July, the Cointe tunnel had to be closed for repair. In order to relieve traffic congestion on roads in Liege, the authorities have decided to introduce a transit ban in the Liège agglomeration for heavy goods vehicles over 7.5 tonnes, which will be in effect until mid-October.
As a result, from the start of September, HGVs over 7.5 tonnes travelling in transit will not be allowed to drive on the following routes:
– on the A602 from the Loncin junction (north of the city);
– on the E25 / A26 from junction 40 Embourg (in the south of the city);
– on the E25 / A25 from the Cheratte junction.
Lorry drivers approaching the city will be informed about the ban by special signs and directed to a diversion route (along E42 / A15 and E411 / A4 motorways).
Latest Posts
by
The ban will affect the section of the Italian Brenner autobahn A22 between Sterzing (It. Vipiteno) to the Brenner state border on the 3rd and 26th of...
by
The measure is connected with the renovation of the the bridge (Luegbrücke) on the A13 Brenner motorway.Consequently, from 10:00 PM on Sunday, October 9,...
by
The controls have been brought back at 11 border crossing points for an initial period of 10 days.According to the Austrian Ministry of the Interior,...