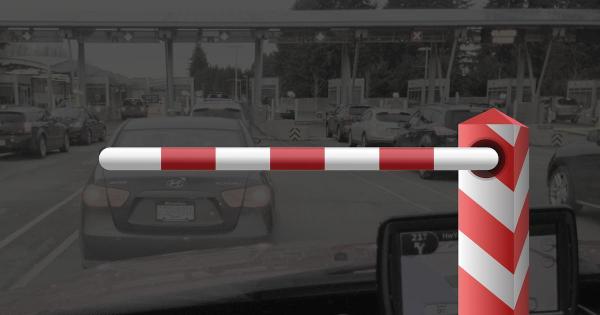 Italy is reintroducing border controls
The measure is connected with the G20 summit to be held in Rome during this coming weekend.
Controls will be reintroduced at all internal state borders from 10.00 p.m. on October 27 to 1.00 p.m. on November 1. According to the Italian Ministry of the Interior, this is common practice in the case of important events and has recently been applied by the Schengen area countries and the European Commission. Italy shares a border with France, Switzerland, Austria and Slovenia.
Latest Posts
by
The decisions were announced by Mariusz Kamiński, the Minister of the Interior and Administration, and the Czech Prime Minister, Petr Fiala, during today's...
by
Cleanup operations are still underway after the accident that happened on Tuesday afternoon on the A2 motorway in the direction of Hannover, between the...
by
In order to enable technical maintenance work, the Mont Blanc Tunnel will be totally closed for a period of 9 consecutive weeks, starting at 8:00 AM on...