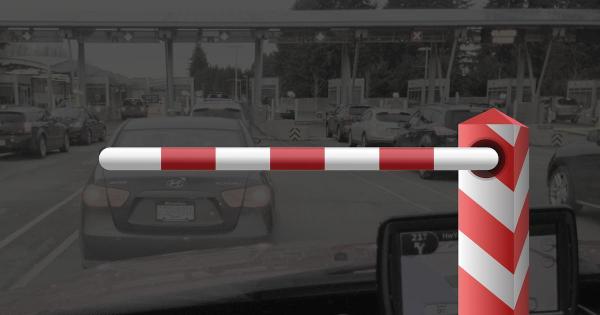 Italy is reintroducing border controls
The measure is connected with the G20 summit to be held in Rome during this coming weekend.
Controls will be reintroduced at all internal state borders from 10.00 p.m. on October 27 to 1.00 p.m. on November 1. According to the Italian Ministry of the Interior, this is common practice in the case of important events and has recently been applied by the Schengen area countries and the European Commission. Italy shares a border with France, Switzerland, Austria and Slovenia.
Latest Posts
by
Vehicles (cars and tractor units) registered in the European Union are banned from crossing the customs border of the Eurasian Economic Union into...
by
Owing to upcoming public holidays in Austria and Germany, the government of the Italian province of Bolzano in South Tyrol has introduced an additional...
by
On Sunday, May 22, from 15:00 to 22:00 vehicles or combinations of vehicles with a maximum authorised mass of more than 7.5 tons are required to use the...