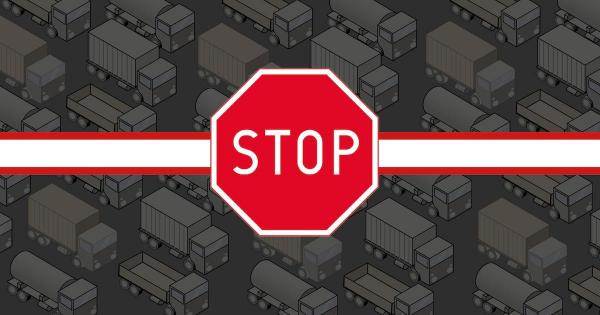 Austria is reintroducing temporary border controls
The decision was introduced by virtue an ordinance of the Austrian Minister of the Interior issued on November 3.
In the period from 00:00 on November 12, 2021, until midnight on May 11, 2022, in order to ensure peace, order and public safety, internal EU borders with the Republic of Slovenia and Hungary may only be crossed at border crossing points.
Latest Posts
by
This info updates an earlier post on the Belarus ban on EU registered operators entering Belarus, except to unload or unhook at 14 designated transshipment...
by
On Sunday, May 29, from 15:00 to 22:00 vehicles or combinations of vehicles with a maximum authorised mass of more than 7.5 tons are required to use the...
by
The purpose of the RO e-Transport system implemented by the Romanian authorities is to improve the collection of taxes and fees to the state budget and...