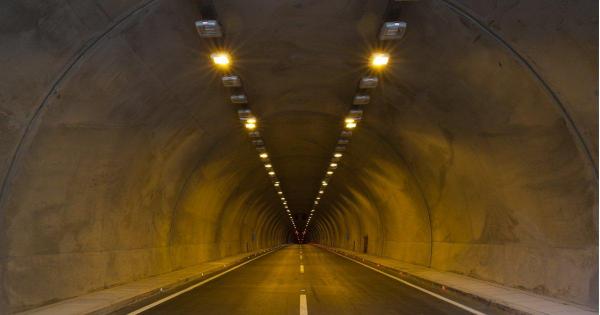 Closures and traffic rectrictions in the Mont Blanc Tunnel.
Owing to maintenance works and safety drills, the following traffic restrictions can be expected until the end of November
Complete tunnel closures
• on Tuesday 23rd November, from 19.30 to 6.00:
• on Wednesday 24th November, from 19.30 p.m. to 6.00;
• on Monday 29th November, from 19.00 to 6.00
Drivers are advised to remember that inconveniences can also be expected one hour before a closure and one hour after the tunnel reopens owing to possible movements of escort vehicles.
Alternating one-way traffic [*] – from 22:30 on November 30, to 6:00 am on December 1.
[*] Traffic management at the tunnel gates
✅ Direction: France -> Italy
closes: 22:30 – opens: 23:00
closes: 23:30 – opens: 0:45
closes: 1:30 – opens: 2:45
closes: 3:30 – opens: 4:45
closes: 5:15 – opens: 6:00
✅ Direction: Italy -> France
closes: 22:30 – opens: 23:45
closes: 00:30 – opens: 1:45
closes: 2:30 – opens: 3:45
closes: 4:30 – opens: 5:30.
Latest Posts
by
The Hungarian Ministry of Transport has approved night-time breaks in the driving ban for vehicles with a GVW above 7.5t during the Pentecost...
by
Because of heavy rains that have hit the central part of northern Italy, many roads are impassable and closed.The list of affected areas includes the...
by
Fllowing the abolition of toll charges on some motorway sections, traffic volume has significantly increased, causing difficulties for drivers leaving or...