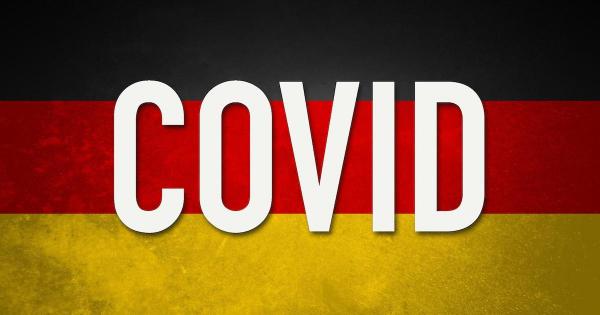 Germany – the 3G rule comes into effect. What does it mean for lorry drivers?
The new regulations come into today (November 24).
Under the 3G rule, vehicles are not regarded as workplaces. In the case of lorry drivers who do not come into contact with others during their work, a 3G certificate is not required. However, as soon as there is contact with other people (e.g. during loading, unloading, refueling), a 3G certificate is required. The same applies to loading and unloading points. The BGL association is investigating the possibility of mobile testing for drivers.
Latest Posts
by
Vehicles (cars and tractor units) registered in the European Union are banned from crossing the customs border of the Eurasian Economic Union into...
by
Owing to upcoming public holidays in Austria and Germany, the government of the Italian province of Bolzano in South Tyrol has introduced an additional...
by
On Sunday, May 22, from 15:00 to 22:00 vehicles or combinations of vehicles with a maximum authorised mass of more than 7.5 tons are required to use the...