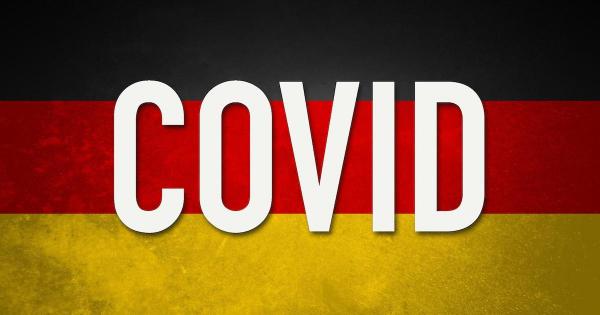 Germany – the 3G rule comes into effect. What does it mean for lorry drivers?
The new regulations come into today (November 24).
Under the 3G rule, vehicles are not regarded as workplaces. In the case of lorry drivers who do not come into contact with others during their work, a 3G certificate is not required. However, as soon as there is contact with other people (e.g. during loading, unloading, refueling), a 3G certificate is required. The same applies to loading and unloading points. The BGL association is investigating the possibility of mobile testing for drivers.
Latest Posts
by
The Tyrolean state government has planned 24 days on which cross-border HGV traffice will be restricted. This is 3 more than in the same period last year.On...
by
The proposed strike action is scheduled to start on 1 February and last until 7:00 AM on 2 Februrary.It will impact international arrivals at all UK air and...
by
From January 20, lorries with a GVW over 3.5 tonnes are forbidden from overtaking other vehicles on the E4 and E4/E20 motorways between Södertälje and...