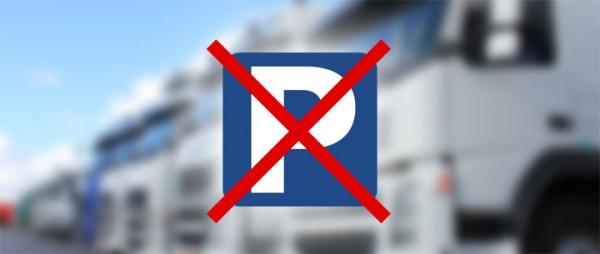 Parking Groot-Bijgaarden przy E40 będzie zamknięty dla ciężarówek
Willy Segers, burmistrz Dilbeek, walczący o zamknięcie parkingu swoją decyzję tłumaczy coraz częstszymi atakami nielegalnych imigrantów na kierowców zawodowych.
W nocy z 25/26 stycznia, po raz kolejny dwóch kierowców zawodowych zostało zaatakowanych podczas snu. Jeden z nich został raniony ostrym narzędziem w twarz.
Na razie nie jest znana dokładna data zamknięcia parkingu Groot-Bijgaarden przy E40. Wiadomo natomiast, że będzie on niedostępny dla kierowców ciężarówek w godzinach nocnych, od godz. 22.00-6.00.
Latest Posts
by
The Tyrolean state government has planned 24 days on which cross-border HGV traffice will be restricted. This is 3 more than in the same period last year.On...
by
The proposed strike action is scheduled to start on 1 February and last until 7:00 AM on 2 Februrary.It will impact international arrivals at all UK air and...
by
From January 20, lorries with a GVW over 3.5 tonnes are forbidden from overtaking other vehicles on the E4 and E4/E20 motorways between Södertälje and...