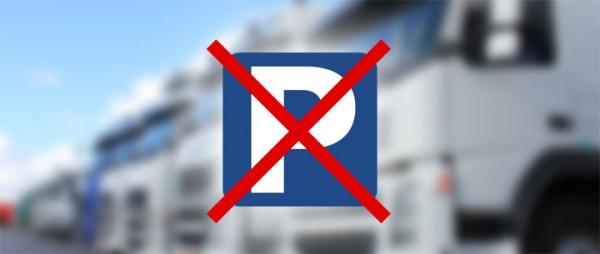 Parking Groot-Bijgaarden przy E40 będzie zamknięty dla ciężarówek
Willy Segers, burmistrz Dilbeek, walczący o zamknięcie parkingu swoją decyzję tłumaczy coraz częstszymi atakami nielegalnych imigrantów na kierowców zawodowych.
W nocy z 25/26 stycznia, po raz kolejny dwóch kierowców zawodowych zostało zaatakowanych podczas snu. Jeden z nich został raniony ostrym narzędziem w twarz.
Na razie nie jest znana dokładna data zamknięcia parkingu Groot-Bijgaarden przy E40. Wiadomo natomiast, że będzie on niedostępny dla kierowców ciężarówek w godzinach nocnych, od godz. 22.00-6.00.
Latest Posts
by
The Hungarian Ministry of Transport has approved night-time breaks in the driving ban for vehicles with a GVW above 7.5t during the Pentecost...
by
Because of heavy rains that have hit the central part of northern Italy, many roads are impassable and closed.The list of affected areas includes the...
by
Fllowing the abolition of toll charges on some motorway sections, traffic volume has significantly increased, causing difficulties for drivers leaving or...