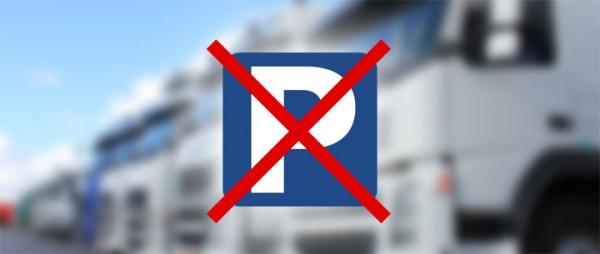 Parking Groot-Bijgaarden przy E40 będzie zamknięty dla ciężarówek
Willy Segers, burmistrz Dilbeek, walczący o zamknięcie parkingu swoją decyzję tłumaczy coraz częstszymi atakami nielegalnych imigrantów na kierowców zawodowych.
W nocy z 25/26 stycznia, po raz kolejny dwóch kierowców zawodowych zostało zaatakowanych podczas snu. Jeden z nich został raniony ostrym narzędziem w twarz.
Na razie nie jest znana dokładna data zamknięcia parkingu Groot-Bijgaarden przy E40. Wiadomo natomiast, że będzie on niedostępny dla kierowców ciężarówek w godzinach nocnych, od godz. 22.00-6.00.
Latest Posts
by
Vehicles (cars and tractor units) registered in the European Union are banned from crossing the customs border of the Eurasian Economic Union into...
by
Owing to upcoming public holidays in Austria and Germany, the government of the Italian province of Bolzano in South Tyrol has introduced an additional...
by
On Sunday, May 22, from 15:00 to 22:00 vehicles or combinations of vehicles with a maximum authorised mass of more than 7.5 tons are required to use the...