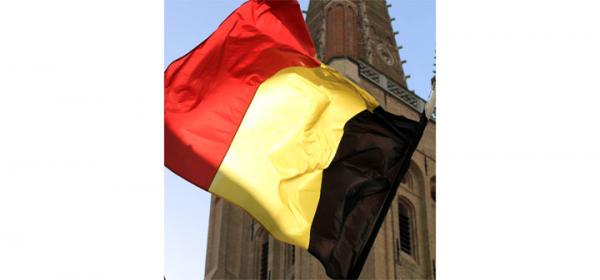 Belgia – wzrost opłaty drogowej dla pojazdów o dmc pow. 3,5t
Jest to pierwsza podwyżka od 2016r., czyli od momentu wprowadzenia opłaty drogowej dla pojazdów ciężarowych.
Od 1 stycznia br. po raz pierwszy obowiązuje zróżnicowana stawka dla pojazdów spełniających normę Euro 5 i Euro 6.
W przypadku Euro 5, bez względu na wagę, opłata jest o 1 cent wyższa niż dotychczas. Opłata za ciężarówki z normą Euro 6 pozostaje bez zmian.
Wprowadzono również taryfikator mandatów za nieprawidłowo opłacone myto.
Latest Posts
by
The ban will affect the section of the Italian Brenner autobahn A22 between Sterzing (It. Vipiteno) to the Brenner state border on the 3rd and 26th of...
by
The measure is connected with the renovation of the the bridge (Luegbrücke) on the A13 Brenner motorway.Consequently, from 10:00 PM on Sunday, October 9,...
by
The controls have been brought back at 11 border crossing points for an initial period of 10 days.According to the Austrian Ministry of the Interior,...