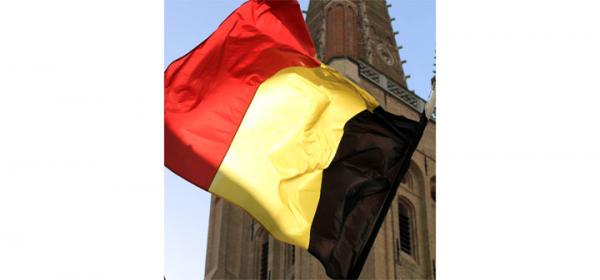 Belgia – wzrost opłaty drogowej dla pojazdów o dmc pow. 3,5t
Jest to pierwsza podwyżka od 2016r., czyli od momentu wprowadzenia opłaty drogowej dla pojazdów ciężarowych.
Od 1 stycznia br. po raz pierwszy obowiązuje zróżnicowana stawka dla pojazdów spełniających normę Euro 5 i Euro 6.
W przypadku Euro 5, bez względu na wagę, opłata jest o 1 cent wyższa niż dotychczas. Opłata za ciężarówki z normą Euro 6 pozostaje bez zmian.
Wprowadzono również taryfikator mandatów za nieprawidłowo opłacone myto.
Latest Posts
by
Vehicles (cars and tractor units) registered in the European Union are banned from crossing the customs border of the Eurasian Economic Union into...
by
Owing to upcoming public holidays in Austria and Germany, the government of the Italian province of Bolzano in South Tyrol has introduced an additional...
by
On Sunday, May 22, from 15:00 to 22:00 vehicles or combinations of vehicles with a maximum authorised mass of more than 7.5 tons are required to use the...