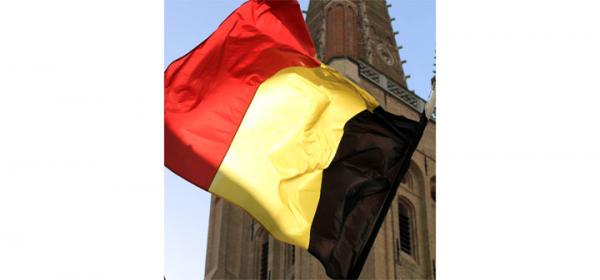 Belgia – wzrost opłaty drogowej dla pojazdów o dmc pow. 3,5t
Jest to pierwsza podwyżka od 2016r., czyli od momentu wprowadzenia opłaty drogowej dla pojazdów ciężarowych.
Od 1 stycznia br. po raz pierwszy obowiązuje zróżnicowana stawka dla pojazdów spełniających normę Euro 5 i Euro 6.
W przypadku Euro 5, bez względu na wagę, opłata jest o 1 cent wyższa niż dotychczas. Opłata za ciężarówki z normą Euro 6 pozostaje bez zmian.
Wprowadzono również taryfikator mandatów za nieprawidłowo opłacone myto.
Latest Posts
by
The Hungarian Ministry of Transport has approved night-time breaks in the driving ban for vehicles with a GVW above 7.5t during the Pentecost...
by
Because of heavy rains that have hit the central part of northern Italy, many roads are impassable and closed.The list of affected areas includes the...
by
Fllowing the abolition of toll charges on some motorway sections, traffic volume has significantly increased, causing difficulties for drivers leaving or...