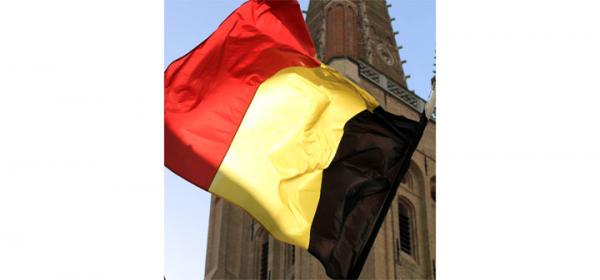 Belgia – wzrost opłaty drogowej dla pojazdów o dmc pow. 3,5t
Jest to pierwsza podwyżka od 2016r., czyli od momentu wprowadzenia opłaty drogowej dla pojazdów ciężarowych.
Od 1 stycznia br. po raz pierwszy obowiązuje zróżnicowana stawka dla pojazdów spełniających normę Euro 5 i Euro 6.
W przypadku Euro 5, bez względu na wagę, opłata jest o 1 cent wyższa niż dotychczas. Opłata za ciężarówki z normą Euro 6 pozostaje bez zmian.
Wprowadzono również taryfikator mandatów za nieprawidłowo opłacone myto.
Latest Posts
by
Zgodnie z rozporządzeniem Federalnego Ministra Spraw Wewnętrznych, kontrole graniczne na wspomnianej granicy mają potrwać do 16 grudnia 2023 roku włącznie.6...
by
By virtue of a regulation issued by the Austrian Minister of the Interior, checks at the Austrian-Czech border will continue until December 16, 2023.The...
by
On Saturday, November 11, an overtaking ban for lorries with a MAM over 3.5 t was introduced in the Czech Republic, which also applies to the D1...