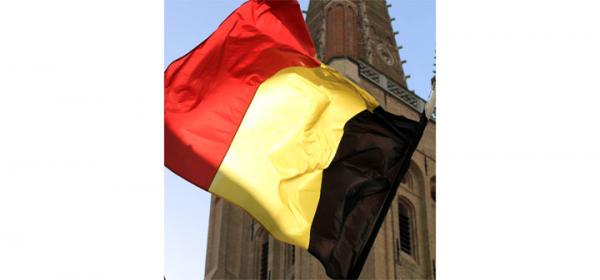 Belgium – higher toll charges for lorries over 3.5 t MAM
It is the first price increase since 2016, when distance-based road charging for HGVs was introduced.
From 1 January 2018 on, for the first time there is a difference in the tariff for Euro-5 and Euro-6 vehicles.
In the case of Euro-5 emission class, regardless of vehicle weight, the charge is one 1 cent higher than before. The tariff for Euro-6 HGVs remains unchanged.
In addition, instead of the flat rate fine for non-compliance with the charging system regulations, a variable tariff has been introduced depending on the seriousness of the violation.
Latest Posts
by
The Tyrolean state government has planned 24 days on which cross-border HGV traffice will be restricted. This is 3 more than in the same period last year.On...
by
The proposed strike action is scheduled to start on 1 February and last until 7:00 AM on 2 Februrary.It will impact international arrivals at all UK air and...
by
From January 20, lorries with a GVW over 3.5 tonnes are forbidden from overtaking other vehicles on the E4 and E4/E20 motorways between Södertälje and...