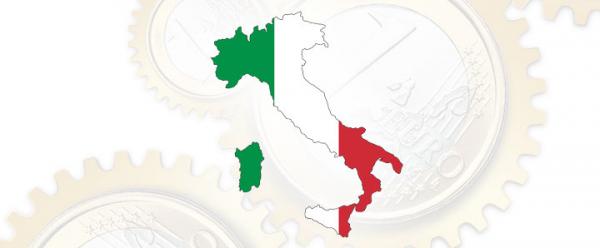 Higher toll on Italian motorways
Toll road charges have risen on average by 2.47% and on some roads even by as much as 53%.
The increase is intended to make up for 70% of real inflation and cover the cost of new investments. The charge calculator can be found on www.autostrade.it.
Latest Posts
by
This info updates an earlier post on the Belarus ban on EU registered operators entering Belarus, except to unload or unhook at 14 designated transshipment...
by
On Sunday, May 29, from 15:00 to 22:00 vehicles or combinations of vehicles with a maximum authorised mass of more than 7.5 tons are required to use the...
by
The purpose of the RO e-Transport system implemented by the Romanian authorities is to improve the collection of taxes and fees to the state budget and...