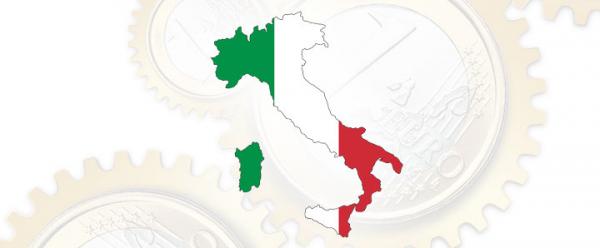 Wzrosły opłaty w całej sieci włoskich autostrad
Opłaty zdrożały średnio o 2,47%, a na niektórych odcinkach prawie o 53%.
Wzrost opłat ma na celu odzyskanie 70% realnej inflacji i pokrycie kosztów nowych inwestycji. Na stronie www.autostrade.it znajduje się kalkulator opłat.
Latest Posts
by
Zgodnie z rozporządzeniem Federalnego Ministra Spraw Wewnętrznych, kontrole graniczne na wspomnianej granicy mają potrwać do 16 grudnia 2023 roku włącznie.6...
by
By virtue of a regulation issued by the Austrian Minister of the Interior, checks at the Austrian-Czech border will continue until December 16, 2023.The...
by
On Saturday, November 11, an overtaking ban for lorries with a MAM over 3.5 t was introduced in the Czech Republic, which also applies to the D1...