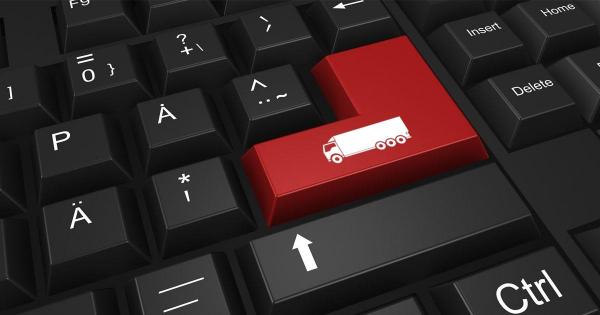 Hungary: additional HGV driving ban
The current night driving ban for vehicles above 20 t MPW, which was in force (from 10pm to 6 am) on road no. 86 between Mosonmagyaróvár and Csorna, has been replaced with a general ban on transit traffic, starting from 1 March.
From now on, fright traffic between Mosonmagyaróvár and Csorna will continue along the M1 motorway and the M85 road. The authorities the measure will have a positive effect on the roadside settlements, which will be less exposed to environmental emissions.
Latest Posts
by
The ban will affect the section of the Italian Brenner autobahn A22 between Sterzing (It. Vipiteno) to the Brenner state border on the 3rd and 26th of...
by
The measure is connected with the renovation of the the bridge (Luegbrücke) on the A13 Brenner motorway.Consequently, from 10:00 PM on Sunday, October 9,...
by
The controls have been brought back at 11 border crossing points for an initial period of 10 days.According to the Austrian Ministry of the Interior,...