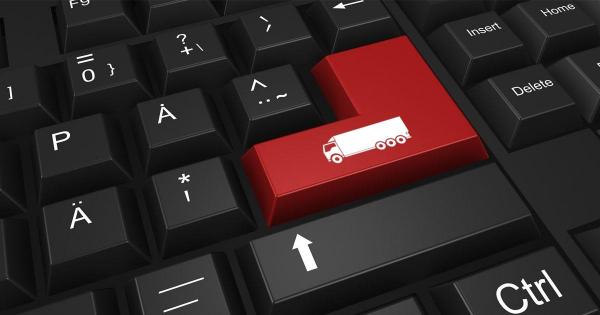 Hungary: additional HGV driving ban
The current night driving ban for vehicles above 20 t MPW, which was in force (from 10pm to 6 am) on road no. 86 between Mosonmagyaróvár and Csorna, has been replaced with a general ban on transit traffic, starting from 1 March.
From now on, fright traffic between Mosonmagyaróvár and Csorna will continue along the M1 motorway and the M85 road. The authorities the measure will have a positive effect on the roadside settlements, which will be less exposed to environmental emissions.
Latest Posts
by
This info updates an earlier post on the Belarus ban on EU registered operators entering Belarus, except to unload or unhook at 14 designated transshipment...
by
On Sunday, May 29, from 15:00 to 22:00 vehicles or combinations of vehicles with a maximum authorised mass of more than 7.5 tons are required to use the...
by
The purpose of the RO e-Transport system implemented by the Romanian authorities is to improve the collection of taxes and fees to the state budget and...