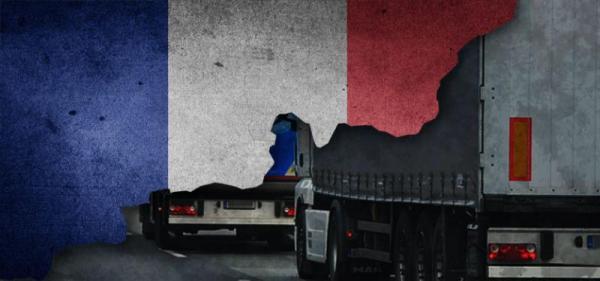 France: driving ban lifted on 22 March
This Sunday in France, there will be no traffic ban for trucks.
To facilitate the replenishment of stocks, the state will grant this Sunday a unique authorization to trade all heavy goods vehicles.
Latest Posts
by
The measures are connected with renovation works scheduled to last about 8 weeks, depending on weather conditions.Since Monday, September 11, traffic along...
by
From the 11th to 23rd of September, the Königshainer Berge tunnel in the district of Görlitz will be closed for renovation. The Gotthard Tunnel closed since...
by
The Gotthard Road Tunnel will be completely closed for several nights for cleaning and maintenance work.♦ September 11-15 (4 nights) - every night from 8:00...