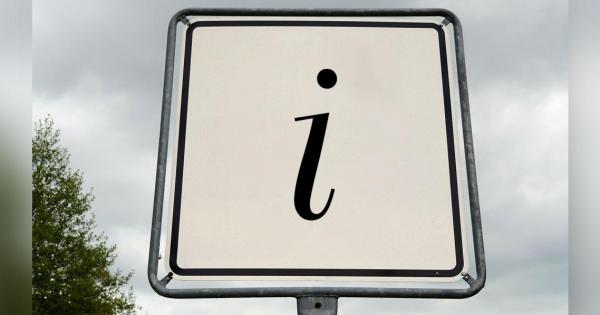 Francja zawiesza przepisy czasu pracy kierowców oraz znosi zakazy jazdy dla ciężarówek
Tymczasowe złagodzenie przepisów ma związek z wybuchem epidemii wirusa COVID-19.
Francuski rząd podjął decyzję o zniesieniu zakazów jazdy dla wszystkich pojazdów o dmc powyżej 7,5t.
Wydane rozporządzenie zezwala na stosowanie w transporcie drogowym towarów następujących odstępstw:
– wydłużenie dziennego czasu prowadzenia pojazdu do 10 godzin dziennie lub 11 godzin dziennie dwa razy w tygodniu;
– wydłużenie tygodniowego czasu prowadzenia pojazdu do 60 godzin tygodniowo i 102 godzin w ciągu dwóch kolejnych tygodni, pod warunkiem że wydłużenia te są zgodne z przepisami prawnymi i wykonawczymi dotyczącymi czasu pracy i odpoczynku mającymi zastosowanie do kierowców.
Wyjątki te obowiązują do 20 kwietnia.
Latest Posts
by
The Tyrolean state government has planned 24 days on which cross-border HGV traffice will be restricted. This is 3 more than in the same period last year.On...
by
The proposed strike action is scheduled to start on 1 February and last until 7:00 AM on 2 Februrary.It will impact international arrivals at all UK air and...
by
From January 20, lorries with a GVW over 3.5 tonnes are forbidden from overtaking other vehicles on the E4 and E4/E20 motorways between Södertälje and...