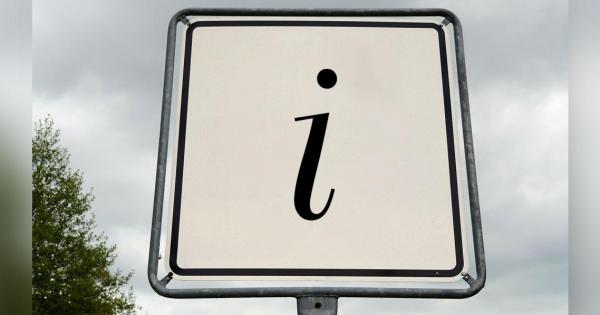 Francja zawiesza przepisy czasu pracy kierowców oraz znosi zakazy jazdy dla ciężarówek
Tymczasowe złagodzenie przepisów ma związek z wybuchem epidemii wirusa COVID-19.
Francuski rząd podjął decyzję o zniesieniu zakazów jazdy dla wszystkich pojazdów o dmc powyżej 7,5t.
Wydane rozporządzenie zezwala na stosowanie w transporcie drogowym towarów następujących odstępstw:
– wydłużenie dziennego czasu prowadzenia pojazdu do 10 godzin dziennie lub 11 godzin dziennie dwa razy w tygodniu;
– wydłużenie tygodniowego czasu prowadzenia pojazdu do 60 godzin tygodniowo i 102 godzin w ciągu dwóch kolejnych tygodni, pod warunkiem że wydłużenia te są zgodne z przepisami prawnymi i wykonawczymi dotyczącymi czasu pracy i odpoczynku mającymi zastosowanie do kierowców.
Wyjątki te obowiązują do 20 kwietnia.
Latest Posts
by
The Hungarian Ministry of Transport has approved night-time breaks in the driving ban for vehicles with a GVW above 7.5t during the Pentecost...
by
Because of heavy rains that have hit the central part of northern Italy, many roads are impassable and closed.The list of affected areas includes the...
by
Fllowing the abolition of toll charges on some motorway sections, traffic volume has significantly increased, causing difficulties for drivers leaving or...