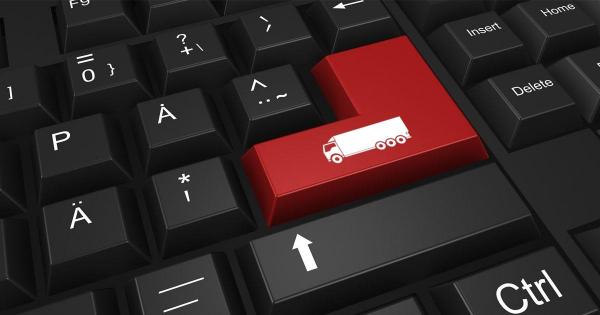 Węgry z dodatkowym zakazem dla samochodów ciężarowych
Obowiązujący dotychczas nocny zakaz jazdy na drodze nr 86 między Mosonmagyaróvár i Csorną dla pojazdów powyżej 20 t dmc między 22:00 a 6:00, od 1 marca 2020 roku został zastąpiony całodobowym zakazem ruchu tranzytowego.
Wraz z wprowadzeniem tego nowego ograniczenia, ruch pojazdów ciężarowych między Mosonmagyaróvár a Csorną będzie odbywał się M1-M85-M86. Władze węgierskie mają nadzieję, że takie rozwiązanie będzie miało pozytywny wpływ na warunki życia osób mieszkających wzdłuż drogi nr 86.
Latest Posts
by
The Tyrolean state government has planned 24 days on which cross-border HGV traffice will be restricted. This is 3 more than in the same period last year.On...
by
The proposed strike action is scheduled to start on 1 February and last until 7:00 AM on 2 Februrary.It will impact international arrivals at all UK air and...
by
From January 20, lorries with a GVW over 3.5 tonnes are forbidden from overtaking other vehicles on the E4 and E4/E20 motorways between Södertälje and...