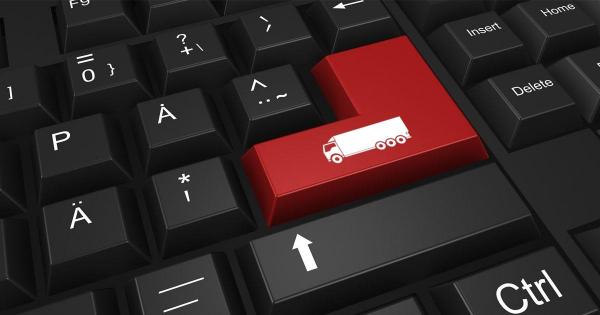 Węgry z dodatkowym zakazem dla samochodów ciężarowych
Obowiązujący dotychczas nocny zakaz jazdy na drodze nr 86 między Mosonmagyaróvár i Csorną dla pojazdów powyżej 20 t dmc między 22:00 a 6:00, od 1 marca 2020 roku został zastąpiony całodobowym zakazem ruchu tranzytowego.
Wraz z wprowadzeniem tego nowego ograniczenia, ruch pojazdów ciężarowych między Mosonmagyaróvár a Csorną będzie odbywał się M1-M85-M86. Władze węgierskie mają nadzieję, że takie rozwiązanie będzie miało pozytywny wpływ na warunki życia osób mieszkających wzdłuż drogi nr 86.
Latest Posts
by
The Hungarian Ministry of Transport has approved night-time breaks in the driving ban for vehicles with a GVW above 7.5t during the Pentecost...
by
Because of heavy rains that have hit the central part of northern Italy, many roads are impassable and closed.The list of affected areas includes the...
by
Fllowing the abolition of toll charges on some motorway sections, traffic volume has significantly increased, causing difficulties for drivers leaving or...