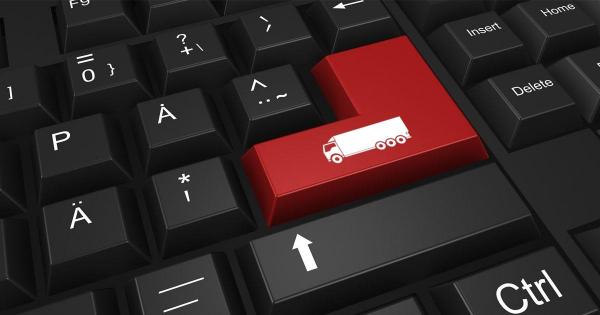 Węgry z dodatkowym zakazem dla samochodów ciężarowych
Obowiązujący dotychczas nocny zakaz jazdy na drodze nr 86 między Mosonmagyaróvár i Csorną dla pojazdów powyżej 20 t dmc między 22:00 a 6:00, od 1 marca 2020 roku został zastąpiony całodobowym zakazem ruchu tranzytowego.
Wraz z wprowadzeniem tego nowego ograniczenia, ruch pojazdów ciężarowych między Mosonmagyaróvár a Csorną będzie odbywał się M1-M85-M86. Władze węgierskie mają nadzieję, że takie rozwiązanie będzie miało pozytywny wpływ na warunki życia osób mieszkających wzdłuż drogi nr 86.
Latest Posts
by
Zgodnie z rozporządzeniem Federalnego Ministra Spraw Wewnętrznych, kontrole graniczne na wspomnianej granicy mają potrwać do 16 grudnia 2023 roku włącznie.6...
by
By virtue of a regulation issued by the Austrian Minister of the Interior, checks at the Austrian-Czech border will continue until December 16, 2023.The...
by
On Saturday, November 11, an overtaking ban for lorries with a MAM over 3.5 t was introduced in the Czech Republic, which also applies to the D1...