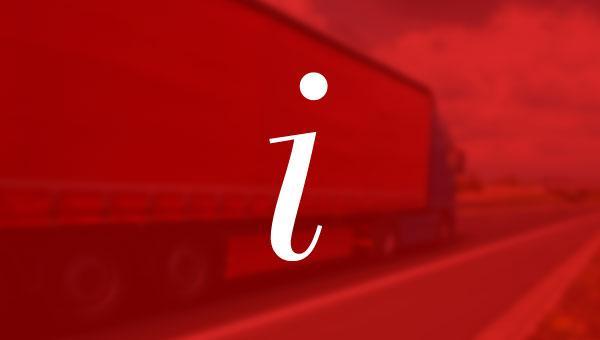 Belgium: parking ban in the Barchon rest area
In view of the serious problem of illegal immigrants trying to sneak on board parked trucks at night as stowaways, the governor of the Liège province has imposed a parking ban on vehicles over 3.5 t in the Barchon rest area on the E40 motorway in the direction of Brussels. The ban is in effect between 8:00 pm and 7:00 am in the period from 23rd October to 7th November. The rest area can be used by other vehicles during the night.
Latest Posts
by
Vehicles (cars and tractor units) registered in the European Union are banned from crossing the customs border of the Eurasian Economic Union into...
by
Owing to upcoming public holidays in Austria and Germany, the government of the Italian province of Bolzano in South Tyrol has introduced an additional...
by
On Sunday, May 22, from 15:00 to 22:00 vehicles or combinations of vehicles with a maximum authorised mass of more than 7.5 tons are required to use the...