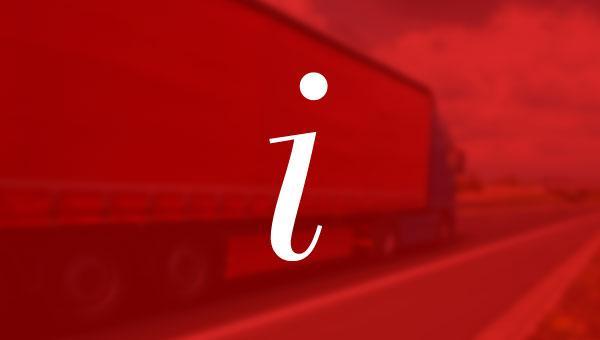 Belgium: parking ban in the Barchon rest area
In view of the serious problem of illegal immigrants trying to sneak on board parked trucks at night as stowaways, the governor of the Liège province has imposed a parking ban on vehicles over 3.5 t in the Barchon rest area on the E40 motorway in the direction of Brussels. The ban is in effect between 8:00 pm and 7:00 am in the period from 23rd October to 7th November. The rest area can be used by other vehicles during the night.
Latest Posts
by
The ban will affect the section of the Italian Brenner autobahn A22 between Sterzing (It. Vipiteno) to the Brenner state border on the 3rd and 26th of...
by
The measure is connected with the renovation of the the bridge (Luegbrücke) on the A13 Brenner motorway.Consequently, from 10:00 PM on Sunday, October 9,...
by
The controls have been brought back at 11 border crossing points for an initial period of 10 days.According to the Austrian Ministry of the Interior,...