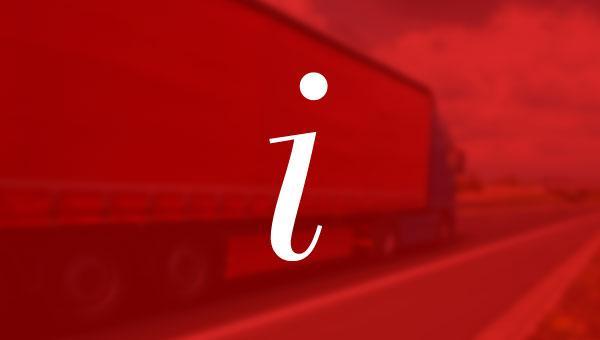 Germany: the bridge on the Rhine in Krefeld closed to HGVs
The closure applies to vehicles with a mass over 7.5 tonnes and comes into effect on Friday, 13 September, at 5:00 pm.
The closure is due to recently detected serious damage in the concrete deck slabs on the underside of the bridge. A renovation concept is to be ready by the middle of October.
Latest Posts
by
The Tyrolean state government has planned 24 days on which cross-border HGV traffice will be restricted. This is 3 more than in the same period last year.On...
by
The proposed strike action is scheduled to start on 1 February and last until 7:00 AM on 2 Februrary.It will impact international arrivals at all UK air and...
by
From January 20, lorries with a GVW over 3.5 tonnes are forbidden from overtaking other vehicles on the E4 and E4/E20 motorways between Södertälje and...