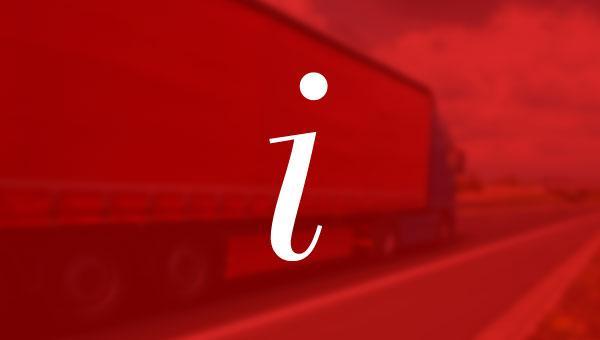 Germany: the bridge on the Rhine in Krefeld closed to HGVs
The closure applies to vehicles with a mass over 7.5 tonnes and comes into effect on Friday, 13 September, at 5:00 pm.
The closure is due to recently detected serious damage in the concrete deck slabs on the underside of the bridge. A renovation concept is to be ready by the middle of October.
Latest Posts
by
The Hungarian Ministry of Transport has approved night-time breaks in the driving ban for vehicles with a GVW above 7.5t during the Pentecost...
by
Because of heavy rains that have hit the central part of northern Italy, many roads are impassable and closed.The list of affected areas includes the...
by
Fllowing the abolition of toll charges on some motorway sections, traffic volume has significantly increased, causing difficulties for drivers leaving or...