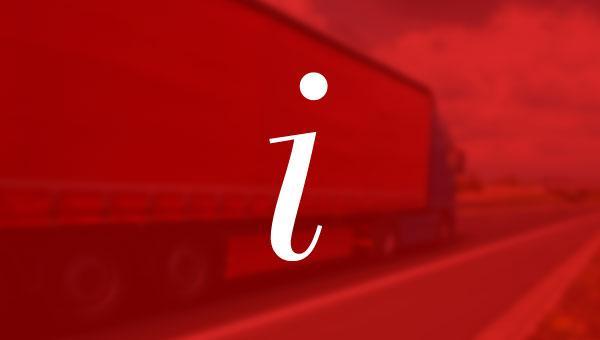 Germany: the bridge on the Rhine in Krefeld closed to HGVs
The closure applies to vehicles with a mass over 7.5 tonnes and comes into effect on Friday, 13 September, at 5:00 pm.
The closure is due to recently detected serious damage in the concrete deck slabs on the underside of the bridge. A renovation concept is to be ready by the middle of October.
Latest Posts
by
The decisions were announced by Mariusz Kamiński, the Minister of the Interior and Administration, and the Czech Prime Minister, Petr Fiala, during today's...
by
Cleanup operations are still underway after the accident that happened on Tuesday afternoon on the A2 motorway in the direction of Hannover, between the...
by
In order to enable technical maintenance work, the Mont Blanc Tunnel will be totally closed for a period of 9 consecutive weeks, starting at 8:00 AM on...