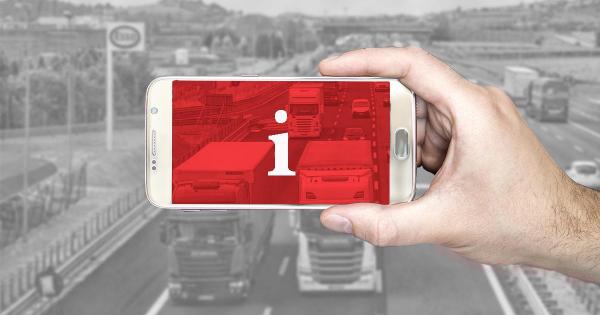 France – road blockades in the north of the country and along the border with Belgium
French road transport associations OTRE and FNTR have announced strikes to exert pressure on the French government, who has recently adopted a series of economic measures including an increase in the price of Diesel fuel.
The demonstration, scheduled to take place this Thursday (28 Nov), will involve a slow roll protest along all lanes of the A2 motorway in the direction of Lille. Another slow roll protest will be organised on the A1 motorway on 5th December, also in the direction of Lille.
As announced, the protests will also be held on the French-Belgian border in Ghyvelde. In the days to come trade unionists may also organise demonstrations at all motorway service areas across the country in protest against the government's decision to cut the amount of excise tax that French hauliers are allowed to deduct.
Latest Posts
by
The Hungarian Ministry of Transport has approved night-time breaks in the driving ban for vehicles with a GVW above 7.5t during the Pentecost...
by
Because of heavy rains that have hit the central part of northern Italy, many roads are impassable and closed.The list of affected areas includes the...
by
Fllowing the abolition of toll charges on some motorway sections, traffic volume has significantly increased, causing difficulties for drivers leaving or...