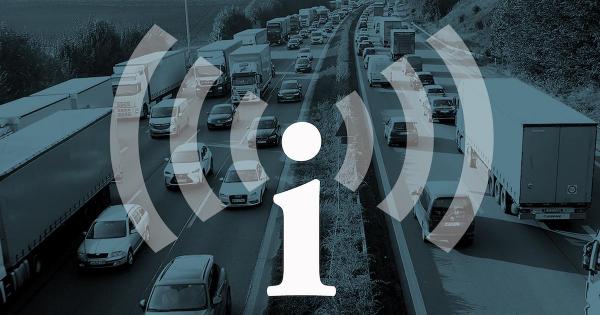 Belgium: Kennedy Tunnel closure
Owing to renovation work on the R1 ring road around the city of Antwerp, the Kennedy Tunnel in the direction of the Netherlands will be completely closed from 9:00 PM on Friday April 15 until 5:00 AM on Monday 18 April. The Flemish Traffic Center advises drivers to avoid the area around the tunnel in the direction of the Netherlands and the Antwerp-West junction. Tunnel traffic in the direction of Gent will continue as usual.
Drivers from East and West are advised to take a detour via the E34 and R2. During the closure drivers will be able to use the Liefkenshoek tunnel free of charge. Drivers who do not take an alternative route during the weekend risk getting stuck on the E17. The closure is likely to cause serious disruptions as the diverted traffic along the E34 and R2 in Antwerpen-West will only be able to use one lane.
The Kennedy Tunnel in the direction of Netherlands will also be closed from 11.30 AM to 5.00 PM on Sunday, April 24, but this time due to a sporting event. Drivers are also advised to use the detour described above.
Latest Posts
by
The Tyrolean state government has planned 24 days on which cross-border HGV traffice will be restricted. This is 3 more than in the same period last year.On...
by
The proposed strike action is scheduled to start on 1 February and last until 7:00 AM on 2 Februrary.It will impact international arrivals at all UK air and...
by
From January 20, lorries with a GVW over 3.5 tonnes are forbidden from overtaking other vehicles on the E4 and E4/E20 motorways between Södertälje and...