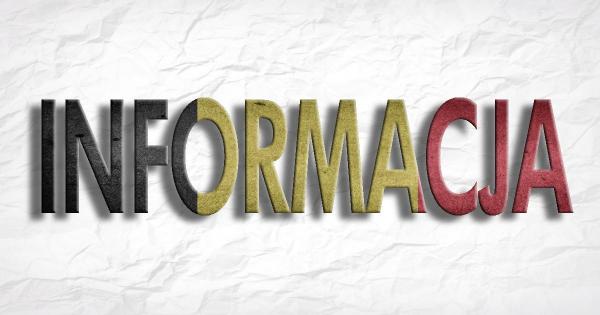 Belgia: zamknięcie tunelu Kennedy'ego
Ma to związek z pracami remontowymi w tunelu na obwodnicy Antwerpii (R1).
Tunel Kennedy'ego w kierunku Holandii będzie całkowicie zamknięty dla ruchu od piątku 15 kwietnia od godz. 21:00 do poniedziałku 18 kwietnia do godz. 5:00. W związku z tym, Flamandzkie Centrum Ruchu Drogowego ostrzega przed poważnymi utrudnieniami w ruchu drogowym i wzywa do ominięcia obszaru wokół tunelu w kierunku Holandii i węzła Antwerpen-West. W kierunku Gent tunel pozostanie dostępny dla ruchu.
Proponuje się by kierowcy jadący z Flandrii Wschodniej i Zachodniej korzystali z objazdu przez E34 i R2. Tunel Liefkenshoek będzie bezpłatny. Użytkownicy dróg, którzy nie wybiorą alternatywnej trasy w weekend, ryzykują utknięciem na E17 w korku. Zamknięcie prawdopodobnie spowoduje poważne utrudnienia w ruchu gdyż objazd na E34 i R2 w Antwerpen-West przebiega tylko przez jeden pas.
Również w niedzielę, 24 kwietnia, tunel Kennedy'ego w kierunku Holandii będzie zamknięty od godziny 11:30 do 17:00, jednak tym razem z powodu imprezy sportowej. Kierowcom zaleca się także korzystanie z powyższego objazdu.
Latest Posts
by
The ban will affect the section of the Italian Brenner autobahn A22 between Sterzing (It. Vipiteno) to the Brenner state border on the 3rd and 26th of...
by
The measure is connected with the renovation of the the bridge (Luegbrücke) on the A13 Brenner motorway.Consequently, from 10:00 PM on Sunday, October 9,...
by
The controls have been brought back at 11 border crossing points for an initial period of 10 days.According to the Austrian Ministry of the Interior,...