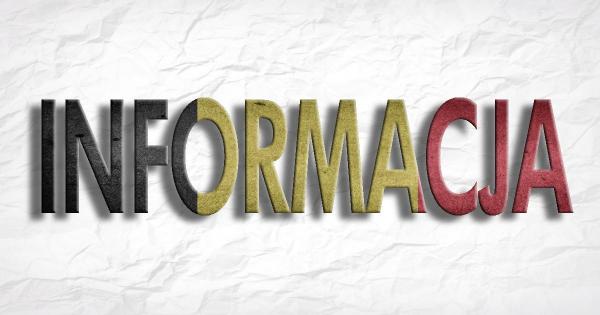 Belgia: zamknięcie tunelu Kennedy'ego
Ma to związek z pracami remontowymi w tunelu na obwodnicy Antwerpii (R1).
Tunel Kennedy'ego w kierunku Holandii będzie całkowicie zamknięty dla ruchu od piątku 15 kwietnia od godz. 21:00 do poniedziałku 18 kwietnia do godz. 5:00. W związku z tym, Flamandzkie Centrum Ruchu Drogowego ostrzega przed poważnymi utrudnieniami w ruchu drogowym i wzywa do ominięcia obszaru wokół tunelu w kierunku Holandii i węzła Antwerpen-West. W kierunku Gent tunel pozostanie dostępny dla ruchu.
Proponuje się by kierowcy jadący z Flandrii Wschodniej i Zachodniej korzystali z objazdu przez E34 i R2. Tunel Liefkenshoek będzie bezpłatny. Użytkownicy dróg, którzy nie wybiorą alternatywnej trasy w weekend, ryzykują utknięciem na E17 w korku. Zamknięcie prawdopodobnie spowoduje poważne utrudnienia w ruchu gdyż objazd na E34 i R2 w Antwerpen-West przebiega tylko przez jeden pas.
Również w niedzielę, 24 kwietnia, tunel Kennedy'ego w kierunku Holandii będzie zamknięty od godziny 11:30 do 17:00, jednak tym razem z powodu imprezy sportowej. Kierowcom zaleca się także korzystanie z powyższego objazdu.
Latest Posts
by
The Tyrolean state government has planned 24 days on which cross-border HGV traffice will be restricted. This is 3 more than in the same period last year.On...
by
The proposed strike action is scheduled to start on 1 February and last until 7:00 AM on 2 Februrary.It will impact international arrivals at all UK air and...
by
From January 20, lorries with a GVW over 3.5 tonnes are forbidden from overtaking other vehicles on the E4 and E4/E20 motorways between Södertälje and...