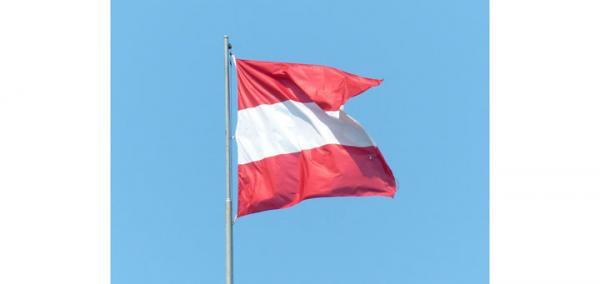 Austria: weekend rest in cabin prohibited
The chairman of Transitforum Austria thinks it is unacceptable that thousands of drivers should illegaly spend their regular weekly rest in the Inn Valley, which is a protected area, specifically against noise and air pollution.
"We have submitted a formal motion with the Department of Transport Law in the Tirol Regional Government requesting that the Traffic Police in cooperation with the Health and Safety Inspectorate should take measures ensuring immediate and strict enforcement of Regulation (EC) No 561/2006, which forbids commercial drivers to spend their weekly rest (45h) within the entire road network of Tirol and in service areas along A 12 and A 13 motorways."
Latest Posts
by
The Tyrolean state government has planned 24 days on which cross-border HGV traffice will be restricted. This is 3 more than in the same period last year.On...
by
The proposed strike action is scheduled to start on 1 February and last until 7:00 AM on 2 Februrary.It will impact international arrivals at all UK air and...
by
From January 20, lorries with a GVW over 3.5 tonnes are forbidden from overtaking other vehicles on the E4 and E4/E20 motorways between Södertälje and...