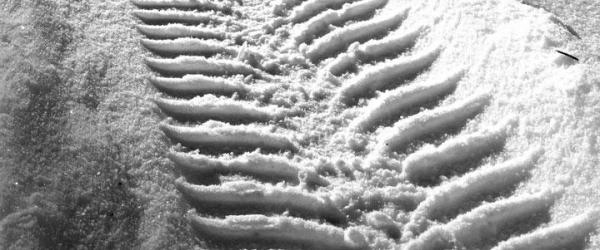 Where and since when are winter tires and snow chains required in 2017/2018 – Part 2
Curtesy of the Continental company, here is a roundup of essential information about regulations for winter equipment on trucks and buses in 2017/2018.
What are the rules concerning the use of winter tires e.g. in Poland, Norway or Slovenia?
It's good to become familiar with the respective regulations in each country before setting out on the road in order to avoid unpleasant surprises and fines.
The site www.trafficban.com contains tabs dedicated to each country, with information about the obligation (or lack thereof) of having snow chains, using appropriately designated tyres, and whether the use of studded winter tyres is allowed.
Latest Posts
by
The Hungarian Ministry of Transport has approved night-time breaks in the driving ban for vehicles with a GVW above 7.5t during the Pentecost...
by
Because of heavy rains that have hit the central part of northern Italy, many roads are impassable and closed.The list of affected areas includes the...
by
Fllowing the abolition of toll charges on some motorway sections, traffic volume has significantly increased, causing difficulties for drivers leaving or...