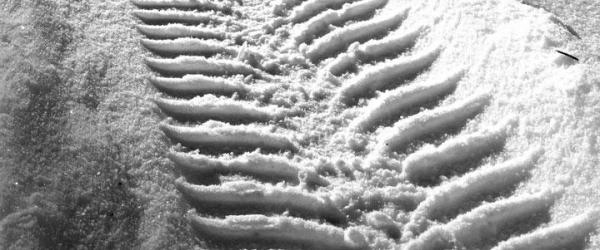 Where and since when are winter tires and snow chains required in 2017/2018 – Part 2
Curtesy of the Continental company, here is a roundup of essential information about regulations for winter equipment on trucks and buses in 2017/2018.
What are the rules concerning the use of winter tires e.g. in Poland, Norway or Slovenia?
It's good to become familiar with the respective regulations in each country before setting out on the road in order to avoid unpleasant surprises and fines.
The site www.trafficban.com contains tabs dedicated to each country, with information about the obligation (or lack thereof) of having snow chains, using appropriately designated tyres, and whether the use of studded winter tyres is allowed.
Latest Posts
by
The Tyrolean state government has planned 24 days on which cross-border HGV traffice will be restricted. This is 3 more than in the same period last year.On...
by
The proposed strike action is scheduled to start on 1 February and last until 7:00 AM on 2 Februrary.It will impact international arrivals at all UK air and...
by
From January 20, lorries with a GVW over 3.5 tonnes are forbidden from overtaking other vehicles on the E4 and E4/E20 motorways between Södertälje and...