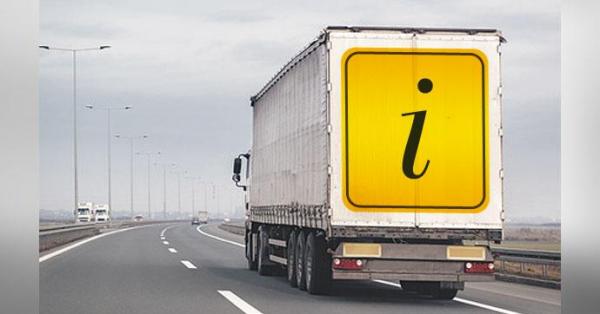 Austria and France – toll fares in 2018
From 2018 higher toll fares in Austria and France
In Austria toll fares depend on the vehicle's emission standards (Euro class) and on time of day. In France, toll is collected on all motorways and for the passage of the Fréjus and Mont Blanc tunnels.
More details can be found by clicking the link below
Latest Posts
by
Vehicles (cars and tractor units) registered in the European Union are banned from crossing the customs border of the Eurasian Economic Union into...
by
Owing to upcoming public holidays in Austria and Germany, the government of the Italian province of Bolzano in South Tyrol has introduced an additional...
by
On Sunday, May 22, from 15:00 to 22:00 vehicles or combinations of vehicles with a maximum authorised mass of more than 7.5 tons are required to use the...