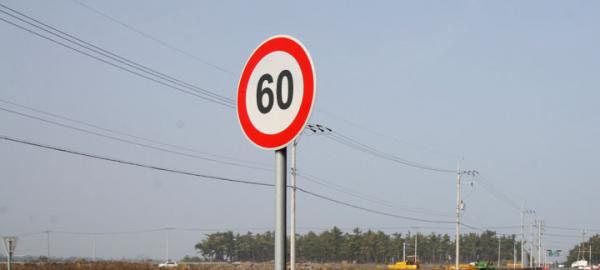 by
taras.gopko
Austria to repeal night speed limit for HGVs
Plans to repeal the regulation have been announced by the new Minister for Infrastructure Norbert Hofer.
At present lorries with maximum authorised mass over 7.5 t are subject to a night speed limit of 60 km/h. Hofer's actions have met with a widespread support of the Austrian haulage industry.
Latest Posts
by
The ban will affect the section of the Italian Brenner autobahn A22 between Sterzing (It. Vipiteno) to the Brenner state border on the 3rd and 26th of...
by
The measure is connected with the renovation of the the bridge (Luegbrücke) on the A13 Brenner motorway.Consequently, from 10:00 PM on Sunday, October 9,...
by
The controls have been brought back at 11 border crossing points for an initial period of 10 days.According to the Austrian Ministry of the Interior,...