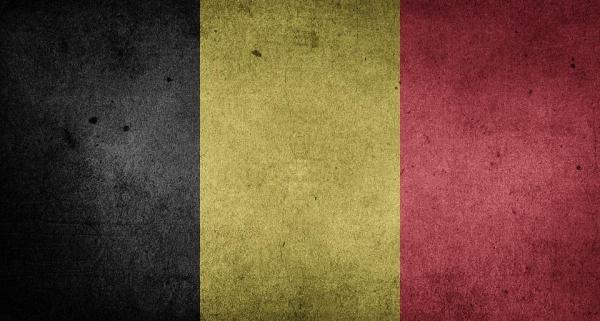 Zamknięcie parkingu w Tignée
Zakaz obowiązuje od 10 do 25 sierpnia 2020r w godzinach 20.00 do 7.00
Zamknięcie spowodowane jest przez ciągłe problemy z transmigrantami. Z tego powodu gubernator prowincji Liège podjął decyzję o wprowadzeniu zakazu parkowania na parkingu autostradowym Tignée (E40 w kierunku Brukseli) dla pojazdów i zespołów pojazdów o dmc powyżej 3,5 tony.
Latest Posts
by
The ban will affect the section of the Italian Brenner autobahn A22 between Sterzing (It. Vipiteno) to the Brenner state border on the 3rd and 26th of...
by
The measure is connected with the renovation of the the bridge (Luegbrücke) on the A13 Brenner motorway.Consequently, from 10:00 PM on Sunday, October 9,...
by
The controls have been brought back at 11 border crossing points for an initial period of 10 days.According to the Austrian Ministry of the Interior,...