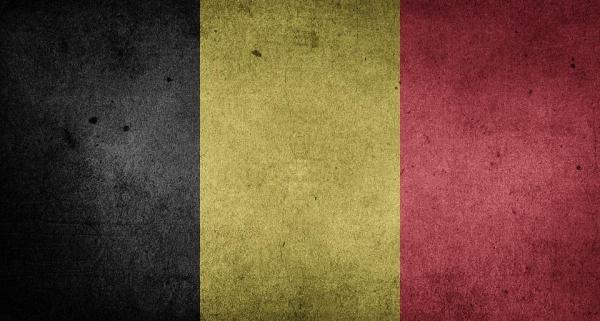 Zamknięcie parkingu w Tignée
Zakaz obowiązuje od 10 do 25 sierpnia 2020r w godzinach 20.00 do 7.00
Zamknięcie spowodowane jest przez ciągłe problemy z transmigrantami. Z tego powodu gubernator prowincji Liège podjął decyzję o wprowadzeniu zakazu parkowania na parkingu autostradowym Tignée (E40 w kierunku Brukseli) dla pojazdów i zespołów pojazdów o dmc powyżej 3,5 tony.
Latest Posts
by
The Tyrolean state government has planned 24 days on which cross-border HGV traffice will be restricted. This is 3 more than in the same period last year.On...
by
The proposed strike action is scheduled to start on 1 February and last until 7:00 AM on 2 Februrary.It will impact international arrivals at all UK air and...
by
From January 20, lorries with a GVW over 3.5 tonnes are forbidden from overtaking other vehicles on the E4 and E4/E20 motorways between Södertälje and...