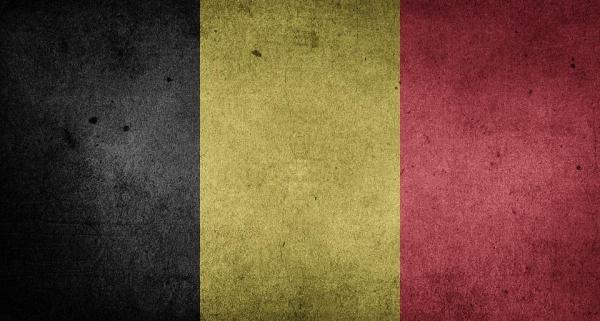 Zamknięcie parkingu w Tignée
Zakaz obowiązuje od 10 do 25 sierpnia 2020r w godzinach 20.00 do 7.00
Zamknięcie spowodowane jest przez ciągłe problemy z transmigrantami. Z tego powodu gubernator prowincji Liège podjął decyzję o wprowadzeniu zakazu parkowania na parkingu autostradowym Tignée (E40 w kierunku Brukseli) dla pojazdów i zespołów pojazdów o dmc powyżej 3,5 tony.
Latest Posts
by
Vehicles (cars and tractor units) registered in the European Union are banned from crossing the customs border of the Eurasian Economic Union into...
by
Owing to upcoming public holidays in Austria and Germany, the government of the Italian province of Bolzano in South Tyrol has introduced an additional...
by
On Sunday, May 22, from 15:00 to 22:00 vehicles or combinations of vehicles with a maximum authorised mass of more than 7.5 tons are required to use the...