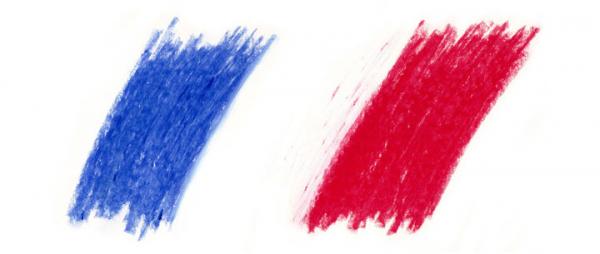 France – 3 weekends without restrictions for vehicles transporting election leaflets (559)
The ministerial decree of 29 May, published on June 5 in the Official Journal, introduces a temporary derogation or one category of vehicles.
The derogation applies to HGVs with a maximum authorised mass of over 7.5 tonnes, which are used for "delivering leaflets and election materials for candidates in the second round of local elections" across France.
This derogation is in effect on the following days:
– Saturday, June 6 and Sunday, June 7
– Saturday, June 13 and Sunday, June 14;
– Saturday, June 20 and Sunday, June 21.
Latest Posts
by
The Tyrolean state government has planned 24 days on which cross-border HGV traffice will be restricted. This is 3 more than in the same period last year.On...
by
The proposed strike action is scheduled to start on 1 February and last until 7:00 AM on 2 Februrary.It will impact international arrivals at all UK air and...
by
From January 20, lorries with a GVW over 3.5 tonnes are forbidden from overtaking other vehicles on the E4 and E4/E20 motorways between Södertälje and...