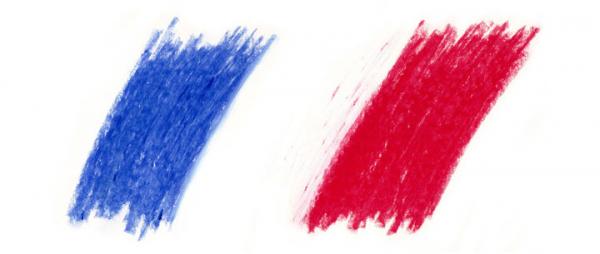 France – 3 weekends without restrictions for vehicles transporting election leaflets (559)
The ministerial decree of 29 May, published on June 5 in the Official Journal, introduces a temporary derogation or one category of vehicles.
The derogation applies to HGVs with a maximum authorised mass of over 7.5 tonnes, which are used for "delivering leaflets and election materials for candidates in the second round of local elections" across France.
This derogation is in effect on the following days:
– Saturday, June 6 and Sunday, June 7
– Saturday, June 13 and Sunday, June 14;
– Saturday, June 20 and Sunday, June 21.
Latest Posts
by
Vehicles (cars and tractor units) registered in the European Union are banned from crossing the customs border of the Eurasian Economic Union into...
by
Owing to upcoming public holidays in Austria and Germany, the government of the Italian province of Bolzano in South Tyrol has introduced an additional...
by
On Sunday, May 22, from 15:00 to 22:00 vehicles or combinations of vehicles with a maximum authorised mass of more than 7.5 tons are required to use the...