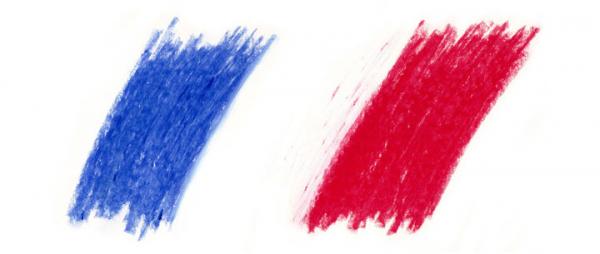 France – 3 weekends without restrictions for vehicles transporting election leaflets (559)
The ministerial decree of 29 May, published on June 5 in the Official Journal, introduces a temporary derogation or one category of vehicles.
The derogation applies to HGVs with a maximum authorised mass of over 7.5 tonnes, which are used for "delivering leaflets and election materials for candidates in the second round of local elections" across France.
This derogation is in effect on the following days:
– Saturday, June 6 and Sunday, June 7
– Saturday, June 13 and Sunday, June 14;
– Saturday, June 20 and Sunday, June 21.
Latest Posts
by
The Hungarian Ministry of Transport has approved night-time breaks in the driving ban for vehicles with a GVW above 7.5t during the Pentecost...
by
Because of heavy rains that have hit the central part of northern Italy, many roads are impassable and closed.The list of affected areas includes the...
by
Fllowing the abolition of toll charges on some motorway sections, traffic volume has significantly increased, causing difficulties for drivers leaving or...