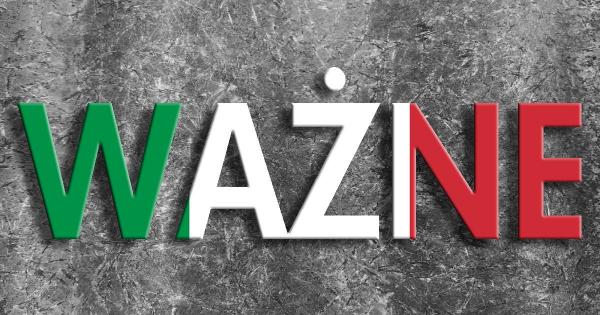 Włosi znoszą zakazy ruchu
Dzięki dekretowi podpisanemu 4.11.2020r przez Ministra Infrastruktury i Transportu kierowcy będą mogli swobodnie przemieszczać się przez najbliższe trzy weekendy.
Zakaz znosi zakazy ruchu w niedziele: 8, 15 i 22 listopada. Po drogach pozamiejskich będą mogły poruszać się pojazdy służące do przewozu rzeczy, o dopuszczalnej masie całkowitej przekraczającej 7,5 t. Postanowienie stało się konieczne w związku z sytuacją kryzysową związaną z koronowirusem oraz potrzebą usprawnienia systemu transportowego i przepływu ruchu.
Latest Posts
by
The Hungarian Ministry of Transport has approved night-time breaks in the driving ban for vehicles with a GVW above 7.5t during the Pentecost...
by
Because of heavy rains that have hit the central part of northern Italy, many roads are impassable and closed.The list of affected areas includes the...
by
Fllowing the abolition of toll charges on some motorway sections, traffic volume has significantly increased, causing difficulties for drivers leaving or...