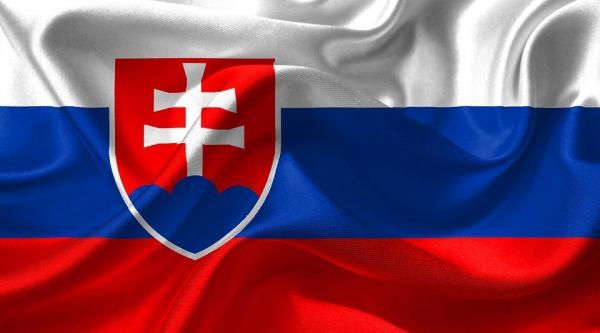 Slovakia: derogations from the HGV driving ban
According to the notice issued by the Slovak police, derogations to § 39 para. 1 of Act no. 8/2009 will apply on Tuesday, September 1 and on Tuesday, September 15.
This derogation applies to all heavy goods vehicles traveling on highways, motorways, first-class roads and roads with international traffic within Slovakia from some neighboring countries if their destination, such as return to the company's operational centre / branch office or the unloading place, is located in Slovakia.
Latest Posts
by
The Tyrolean state government has planned 24 days on which cross-border HGV traffice will be restricted. This is 3 more than in the same period last year.On...
by
The proposed strike action is scheduled to start on 1 February and last until 7:00 AM on 2 Februrary.It will impact international arrivals at all UK air and...
by
From January 20, lorries with a GVW over 3.5 tonnes are forbidden from overtaking other vehicles on the E4 and E4/E20 motorways between Södertälje and...