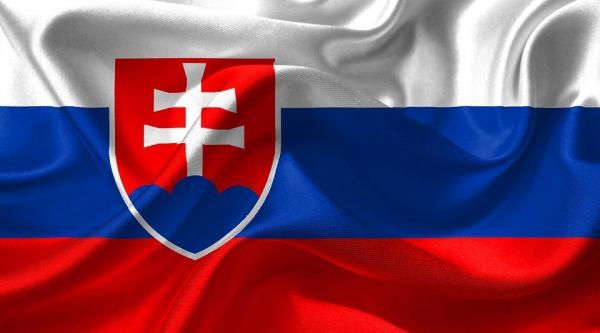 Slovakia: derogations from the HGV driving ban
According to the notice issued by the Slovak police, derogations to § 39 para. 1 of Act no. 8/2009 will apply on Tuesday, September 1 and on Tuesday, September 15.
This derogation applies to all heavy goods vehicles traveling on highways, motorways, first-class roads and roads with international traffic within Slovakia from some neighboring countries if their destination, such as return to the company's operational centre / branch office or the unloading place, is located in Slovakia.
Latest Posts
by
The decisions were announced by Mariusz Kamiński, the Minister of the Interior and Administration, and the Czech Prime Minister, Petr Fiala, during today's...
by
Cleanup operations are still underway after the accident that happened on Tuesday afternoon on the A2 motorway in the direction of Hannover, between the...
by
In order to enable technical maintenance work, the Mont Blanc Tunnel will be totally closed for a period of 9 consecutive weeks, starting at 8:00 AM on...