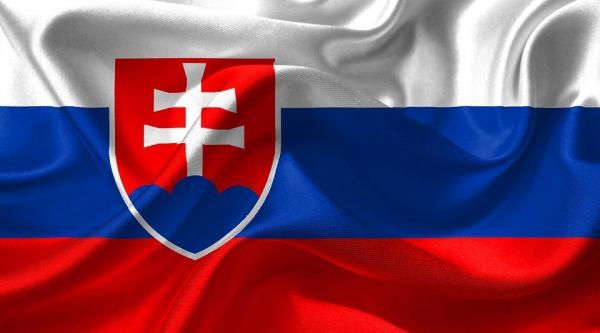 Slovakia: derogations from the HGV driving ban
According to the notice issued by the Slovak police, derogations to § 39 para. 1 of Act no. 8/2009 will apply on Tuesday, September 1 and on Tuesday, September 15.
This derogation applies to all heavy goods vehicles traveling on highways, motorways, first-class roads and roads with international traffic within Slovakia from some neighboring countries if their destination, such as return to the company's operational centre / branch office or the unloading place, is located in Slovakia.
Latest Posts
by
Vehicles (cars and tractor units) registered in the European Union are banned from crossing the customs border of the Eurasian Economic Union into...
by
Owing to upcoming public holidays in Austria and Germany, the government of the Italian province of Bolzano in South Tyrol has introduced an additional...
by
On Sunday, May 22, from 15:00 to 22:00 vehicles or combinations of vehicles with a maximum authorised mass of more than 7.5 tons are required to use the...