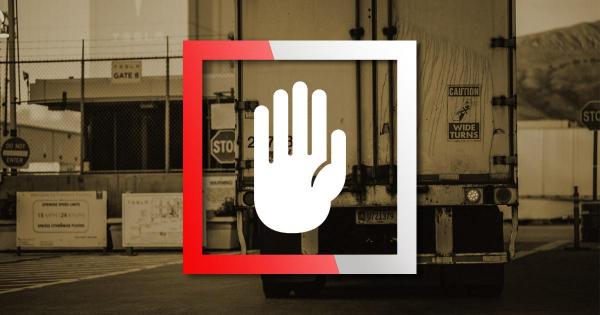 The Hungarian-Slovak border crossing closed to HGV traffic
On April 17, due to renovation works on the main road No. 13 in Slovakia, the Vámosszabadi-Medvedov border crossing will be closed to lorries with a MAM over 3,5 tons.
Passenger cars and buses will be allowed to cross the border, but HGV traffic will be diverted to Komárom along the main road No. 14 in Hungary.
❗ Trucks in on the Hungarian side of the border will be able to use the following diversion route: road No. 14 -> road No. 813 -> M19 motorway -> M1 motorway – road No. 13. The diversion route will be marked with yellow signs. Lorries can use the section of road No. 14 from the junction with road No. 813 to the border at Vámosszabadi only when their destination point is located in this area.
Latest Posts
by
The Hungarian Ministry of Transport has approved night-time breaks in the driving ban for vehicles with a GVW above 7.5t during the Pentecost...
by
Because of heavy rains that have hit the central part of northern Italy, many roads are impassable and closed.The list of affected areas includes the...
by
Fllowing the abolition of toll charges on some motorway sections, traffic volume has significantly increased, causing difficulties for drivers leaving or...