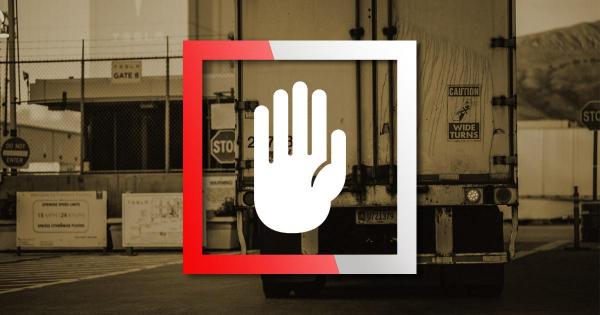 The Hungarian-Slovak border crossing closed to HGV traffic
On April 17, due to renovation works on the main road No. 13 in Slovakia, the Vámosszabadi-Medvedov border crossing will be closed to lorries with a MAM over 3,5 tons.
Passenger cars and buses will be allowed to cross the border, but HGV traffic will be diverted to Komárom along the main road No. 14 in Hungary.
❗ Trucks in on the Hungarian side of the border will be able to use the following diversion route: road No. 14 -> road No. 813 -> M19 motorway -> M1 motorway – road No. 13. The diversion route will be marked with yellow signs. Lorries can use the section of road No. 14 from the junction with road No. 813 to the border at Vámosszabadi only when their destination point is located in this area.
Latest Posts
by
On October 27, the Austrian Minister of the Interior issued an amending regulation which prolongs temporary controls at the internal borders with the Czech...
by
Difficulties are expected on the E34 and E19.➡ The E34 road (European route through Belgium, the Netherlands and north-western Germany) will be closed in...
by
Transport Minister Clément Beaune has announced that HGV traffic will be prohibited in Brittany owing to strong gusts of wind expected during Storm...