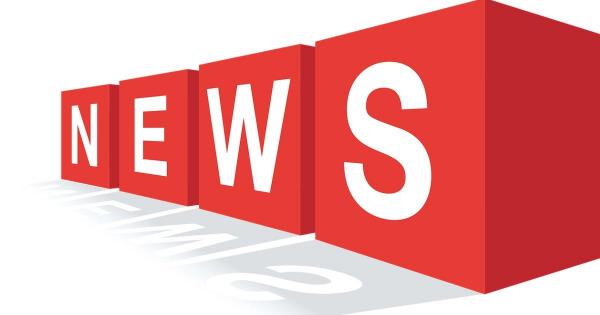 Hungary: last-minute nighttime exemption from holiday driving bans
Information that the exemption requested by the Hungarian Road Transport Association (MKFE) would be granted was not published until late last night.
❗ This is another situation when the Ministry of Transport's decision to suspend the HGV driving ban is announced at the last minute, causing unnecessary confusion.
The exemption applies to HGVs with a GVW over 7.5 tonnes performing in national and international transport between 10:00 PM and 6:00 AM to ensure that there are no interruptions in the delivery of goods.
With night exemptions, the driving ban applies on:
– April 7, (Good Friday) from 06:00 AM to 10:00 PM
– April 9, (Easter Sunday) from 06:00 AM to 10:00 PM
– April 10, (Easter Monday) from 06:00 AM to 10:00 PM
Latest Posts
by
The Hungarian Ministry of Transport has approved night-time breaks in the driving ban for vehicles with a GVW above 7.5t during the Pentecost...
by
Because of heavy rains that have hit the central part of northern Italy, many roads are impassable and closed.The list of affected areas includes the...
by
Fllowing the abolition of toll charges on some motorway sections, traffic volume has significantly increased, causing difficulties for drivers leaving or...