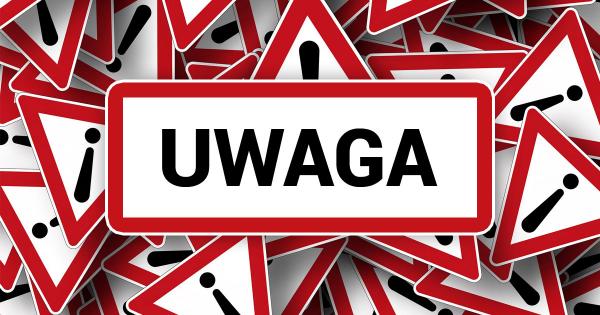 Spain: section of N-121-C in Navarra to be closed to HGV traffic for 5 years
The decision has been announced by the government of the Navarra autonomous province. The ban will apply to HGVs with 4 or more axes on the south-bound section of the N-121-C road (Tudela-Tarazona), between the junction with A-68 in Tudela and the junction with AP-68.
As part of the measure adopted by the authorities of Navarra, there will be a new access route connecting A-68 with the A-15 motorway, which will enable traffic in the direction of Logroño along the AP-68 motorway. The use of the alternative route, which is faster and safer than the present one via N-121-C, will be free of charge by virtue of an agreement with Audenasa, the operator of AP-15, which is estimated to cost 802000 euro by 2029.
Latest Posts
by
This info updates an earlier post on the Belarus ban on EU registered operators entering Belarus, except to unload or unhook at 14 designated transshipment...
by
On Sunday, May 29, from 15:00 to 22:00 vehicles or combinations of vehicles with a maximum authorised mass of more than 7.5 tons are required to use the...
by
The purpose of the RO e-Transport system implemented by the Romanian authorities is to improve the collection of taxes and fees to the state budget and...