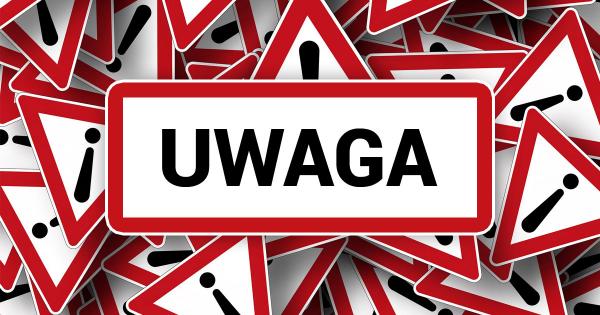 Hiszpania: przez 5 lat odcinek drogi N-121-C w Nawarze zamknięty dla ciężarówek
Taką decyzję ogłosił rząd prowincji Nawarry. Zakaz ruchu będzie obowiązywał pojazdy ciężarowe o 4 lub większej liczbie osi na odcinku drogi krajowej N-121-C (Tudela-Tarazona) w kierunku południowym, pomiędzy skrzyżowaniem z A-68 w Tudela oraz skrzyżowaniem z AP-68.
W ramach zarządzenia przyjętego przez rząd Nawarry udostępniony zostanie nowy dojazd do autostrady AP-15 z drogi A-68, umożliwiający ruch w kierunku Logroño autostradą AP-68. Przejazd tą alternatywą trasą, która jest szybsza i bezpieczniejsza niż aktualne połączenie przez N-121-C, będzie zwolniony z opłat, na mocy umowy zawartej przez rząd z firmą Audenasa, koncesjonariuszem AP-15, której szacowane koszty wyniosą 802,000 euro do roku 2029.
Latest Posts
by
Vehicles (cars and tractor units) registered in the European Union are banned from crossing the customs border of the Eurasian Economic Union into...
by
Owing to upcoming public holidays in Austria and Germany, the government of the Italian province of Bolzano in South Tyrol has introduced an additional...
by
On Sunday, May 22, from 15:00 to 22:00 vehicles or combinations of vehicles with a maximum authorised mass of more than 7.5 tons are required to use the...