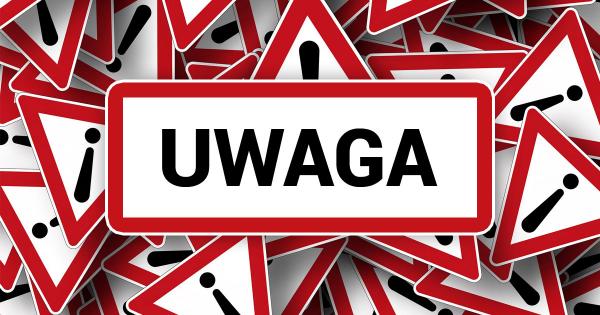 Hiszpania: przez 5 lat odcinek drogi N-121-C w Nawarze zamknięty dla ciężarówek
Taką decyzję ogłosił rząd prowincji Nawarry. Zakaz ruchu będzie obowiązywał pojazdy ciężarowe o 4 lub większej liczbie osi na odcinku drogi krajowej N-121-C (Tudela-Tarazona) w kierunku południowym, pomiędzy skrzyżowaniem z A-68 w Tudela oraz skrzyżowaniem z AP-68.
W ramach zarządzenia przyjętego przez rząd Nawarry udostępniony zostanie nowy dojazd do autostrady AP-15 z drogi A-68, umożliwiający ruch w kierunku Logroño autostradą AP-68. Przejazd tą alternatywą trasą, która jest szybsza i bezpieczniejsza niż aktualne połączenie przez N-121-C, będzie zwolniony z opłat, na mocy umowy zawartej przez rząd z firmą Audenasa, koncesjonariuszem AP-15, której szacowane koszty wyniosą 802,000 euro do roku 2029.
Latest Posts
by
Zgodnie z rozporządzeniem Federalnego Ministra Spraw Wewnętrznych, kontrole graniczne na wspomnianej granicy mają potrwać do 16 grudnia 2023 roku włącznie.6...
by
By virtue of a regulation issued by the Austrian Minister of the Interior, checks at the Austrian-Czech border will continue until December 16, 2023.The...
by
On Saturday, November 11, an overtaking ban for lorries with a MAM over 3.5 t was introduced in the Czech Republic, which also applies to the D1...