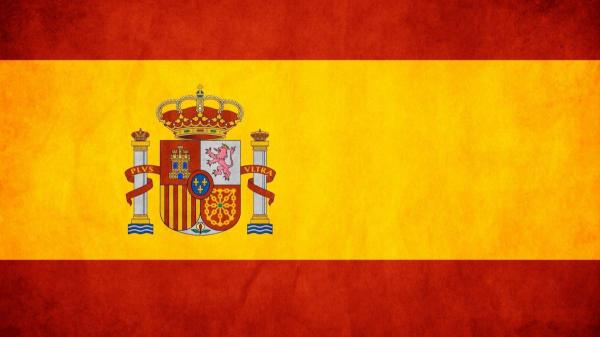 Spain: new tolls on the N-1 and A-15
From Monday, January 23, the electronic toll collection systems on these two motorways have started charging tolls.
The rate is EUR 0.22/km for lorries with a GVW over 3.5 tonnes and less than 12 tonnes and EUR 0.28/km for lorries with a GVW over 12 tonnes. More eco-friendly vehicles can benefit from the following discounts:
• 25% for electric vehicles and those powered by gas or hydrogen
• 20% for EURO 6 lorries
• 15% for EURO 5 lorries
The above discounts apply on the N-1, A-15 and A-636 motorways from January. On the AP-1 and AP-8 motorways, they will be introduced from October, but it will be possible to claim them retrospectively from the moment the documentation required by the BIDEGI infrastructure agency has been approved and an on-board unit has been registered.
In addition, vehicles such as tow trucks will be eligible for a frequent driver discount, up to 13%, on all major motorways within the province. This discount will come into effect from October.
Latest Posts
by
The Tyrolean state government has planned 24 days on which cross-border HGV traffice will be restricted. This is 3 more than in the same period last year.On...
by
The proposed strike action is scheduled to start on 1 February and last until 7:00 AM on 2 Februrary.It will impact international arrivals at all UK air and...
by
From January 20, lorries with a GVW over 3.5 tonnes are forbidden from overtaking other vehicles on the E4 and E4/E20 motorways between Södertälje and...