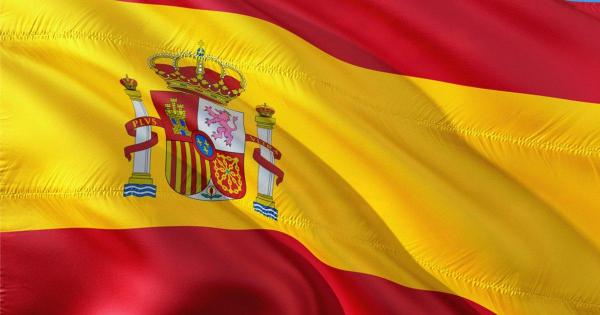 Spain: a restriction for oversized vehicles on AP-7 in Castellbisbal
The restriction is related to construction work carried out by the administrator of the railway infrastructure.
As a result, all lanes of the AP-7 motorway (KP 166) in Castellbisbal (Barcelona province) have been narrowed and the organization of traffic at various stages of work will be changed. The width of the outer lane is now 3.40 m, with a much narrower shoulder. For this reason, this motorway section can no longer be used by oversized vehicles whose width exceeds 3.00 m.
❗It is estimated that the works will continue until July 1, 2023, so road hauliers are advised to use the A-2 between Martorell and Rubí instead.
Latest Posts
by
The decisions were announced by Mariusz Kamiński, the Minister of the Interior and Administration, and the Czech Prime Minister, Petr Fiala, during today's...
by
Cleanup operations are still underway after the accident that happened on Tuesday afternoon on the A2 motorway in the direction of Hannover, between the...
by
In order to enable technical maintenance work, the Mont Blanc Tunnel will be totally closed for a period of 9 consecutive weeks, starting at 8:00 AM on...