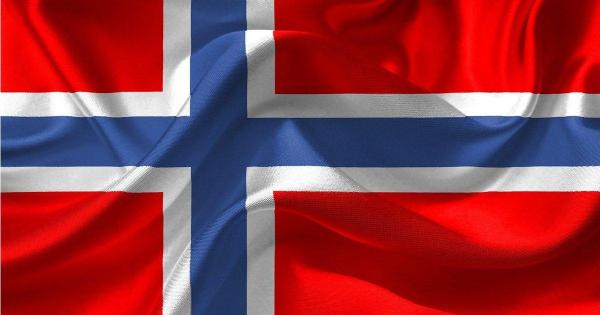 Norway to adopt Mobility Package rules from November 1
Although Norway is not an EU member and is not obliged to comply with these regulations, the country's Ministry of Transport has concluded that the EU Mobility Package will help to make the road transport sector a better place to work and do business. This is why the ministry has decided to adopt new regulations on driving and rest periods for drivers, the use of tachographs in vehicles and the rules regarding access to the occupation of a road transport operator.
The new regulations are part of the mobility package's so-called social part, which was included in the EEA agreement on 18 March.
The most important regulations that take effect on November 1:
⏺ an international transport licence is required to operate vans over 2.5 tonnes. Hauliers must also meet other requirements such as headquarters located in the EEA area, good reputation, sufficient financial standing and professional competence.
⏺ the cabotage rules will also apply to international transport by vans.
⏺ vehicles in international transport are required to return to their operational centre in the country of origin every 8 weeks.
⏺ transport companies have to make arrangements for drivers to be able to take at least one regular weekly rest at home during each four-week period,
⏺ drivers are not allowed to take their weekly rest in the vehicle
⏺ renumeration for drivers cannot depend on how quickly the goods are delivered.
⏺ The cooling-off period of 4 days after the last completed cabotage operation during which foreign vehicles are not allowed to perform cabotage operations in Norway.
Changes effective from 2026:
⏺ the rules on driving and rest times will apply to vans with a MAM of 2.5 to 3.5 tons used in international transport
⏺ vans with a MAM of 2.5 to 3.5 tons used in international transport will have to be equipped with a tachograph
Latest Posts
by
Zgodnie z rozporządzeniem Federalnego Ministra Spraw Wewnętrznych, kontrole graniczne na wspomnianej granicy mają potrwać do 16 grudnia 2023 roku włącznie.6...
by
By virtue of a regulation issued by the Austrian Minister of the Interior, checks at the Austrian-Czech border will continue until December 16, 2023.The...
by
On Saturday, November 11, an overtaking ban for lorries with a MAM over 3.5 t was introduced in the Czech Republic, which also applies to the D1...