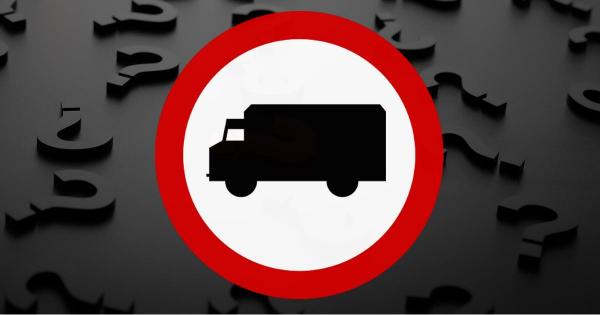 Pressure is mounting against Tyrolean HGV driving bans
The German and Italian ministers of transport and infrastructure met with representatives of Italian transport associations to discuss the problem of Tyrolean transit bans and facilitate the exchange of goods between Italy and Germany.
Italian transport associations have been fighting against anti-transit measures introduced by Austria a long time. They argue that thanks to technical improvements in vehicles the level of emission has decreased. Therefore, a large part of the speech delivered by Thomas Baumgartner, the president of the ANITA association, focused on the long-standing issue of the HGV traffic in the Brenner Corridor. He pointed out that German and Italian efforts have been obstructed by the Tyrolean government, which over the years, instead of easing up the anti-transit measures, has been increasing them. Baumgartner believes that the only possible solution is to abolish the double charge for using the motorway from Innsbruck to the Brenner Pass during the night, the night driving ban on the A12 and the Saturday morning ban and to change the sectoral driving ban, which should only apply to journeys longer than 700 km including those originating and terminating in Tyrol.
ANITA's president proposed introducing different transit charges depending on time: higher fees should be charged during peak hours and lower at night. He emphasized however, that such solutions would not only be difficult to implement, but would also constitute considerably restrict the flow of goods and trade between Italy and Germany.
The meeting organised for by minister Salvini was an an important step towards solve the situation that entrepreneurs find unacceptable and has a negative impact on the German economy, Italy's main European partner.
Latest Posts
by
The decisions were announced by Mariusz Kamiński, the Minister of the Interior and Administration, and the Czech Prime Minister, Petr Fiala, during today's...
by
Cleanup operations are still underway after the accident that happened on Tuesday afternoon on the A2 motorway in the direction of Hannover, between the...
by
In order to enable technical maintenance work, the Mont Blanc Tunnel will be totally closed for a period of 9 consecutive weeks, starting at 8:00 AM on...