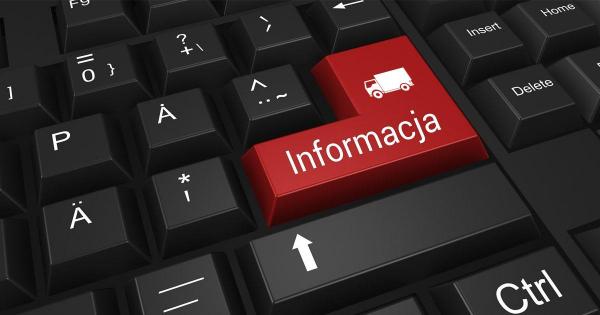 Niemcy zamkną na jeden grudniowy weekend ważny odcinek autostrady A12
W związku z planowanym wyburzeniem mostu tramwajowego nad autostradą A12 konieczne jest jej zamknięcie pomiędzy zjazdami Frankfurt (Oder)- Mitte do Frankfurt (Oder)- West
Nastąpi to w weekend 9-10.12.2017r . Całkowite zamknięcie autostrady na 24h w obydwu kierunkach odbędzie się w sobotę 9 grudnia od godz.22.00 do niedzieli 10 grudnia do godz.24.00.
W kierunku Berlina A12 ma zostać zamknięta w sobotę 9 grudnia już od godziny 20.00 , natomiast w kierunku Słubic pozostanie zamknięta do poniedziałku 11 grudnia, do godz. 8.00.
Latest Posts
by
On October 27, the Austrian Minister of the Interior issued an amending regulation which prolongs temporary controls at the internal borders with the Czech...
by
Difficulties are expected on the E34 and E19.➡ The E34 road (European route through Belgium, the Netherlands and north-western Germany) will be closed in...
by
Transport Minister Clément Beaune has announced that HGV traffic will be prohibited in Brittany owing to strong gusts of wind expected during Storm...