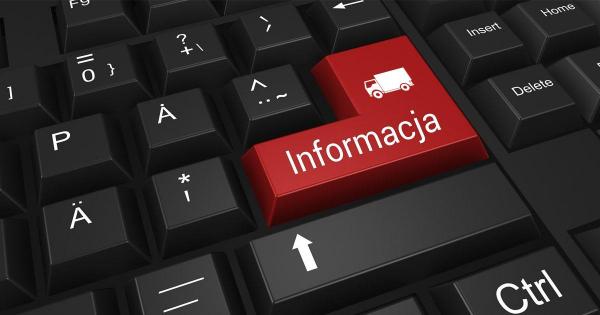 Niemcy zamkną na jeden grudniowy weekend ważny odcinek autostrady A12
W związku z planowanym wyburzeniem mostu tramwajowego nad autostradą A12 konieczne jest jej zamknięcie pomiędzy zjazdami Frankfurt (Oder)- Mitte do Frankfurt (Oder)- West
Nastąpi to w weekend 9-10.12.2017r . Całkowite zamknięcie autostrady na 24h w obydwu kierunkach odbędzie się w sobotę 9 grudnia od godz.22.00 do niedzieli 10 grudnia do godz.24.00.
W kierunku Berlina A12 ma zostać zamknięta w sobotę 9 grudnia już od godziny 20.00 , natomiast w kierunku Słubic pozostanie zamknięta do poniedziałku 11 grudnia, do godz. 8.00.
Latest Posts
by
The closure is due to the construction work on the Deutsche Bahn bridge parallel to the Cranger Straße bridge.As already announced, the A43 will be closed...
by
The both pipes of the Tijsmanstunnel (R2) tunnel will be closed at the end of May and the beginning of June in order to install new wall panels.Night...
by
Owing to maintenance works, the tunnel will be completely closed from 7:30 PM to 6:00 AM on the following nights.JUNE - Thursday, 23rd / Friday, 24th; -...