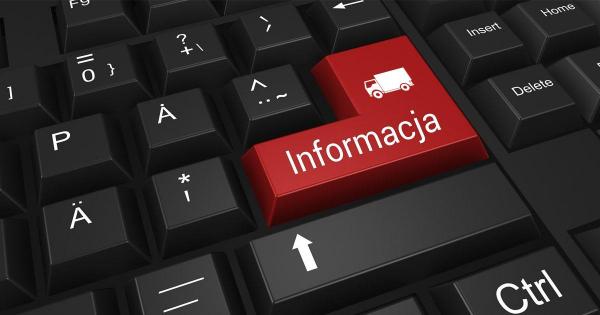 Niemcy zamkną na jeden grudniowy weekend ważny odcinek autostrady A12
W związku z planowanym wyburzeniem mostu tramwajowego nad autostradą A12 konieczne jest jej zamknięcie pomiędzy zjazdami Frankfurt (Oder)- Mitte do Frankfurt (Oder)- West
Nastąpi to w weekend 9-10.12.2017r . Całkowite zamknięcie autostrady na 24h w obydwu kierunkach odbędzie się w sobotę 9 grudnia od godz.22.00 do niedzieli 10 grudnia do godz.24.00.
W kierunku Berlina A12 ma zostać zamknięta w sobotę 9 grudnia już od godziny 20.00 , natomiast w kierunku Słubic pozostanie zamknięta do poniedziałku 11 grudnia, do godz. 8.00.
Latest Posts
by
The Hungarian Ministry of Transport has approved night-time breaks in the driving ban for vehicles with a GVW above 7.5t during the Pentecost...
by
Because of heavy rains that have hit the central part of northern Italy, many roads are impassable and closed.The list of affected areas includes the...
by
Fllowing the abolition of toll charges on some motorway sections, traffic volume has significantly increased, causing difficulties for drivers leaving or...