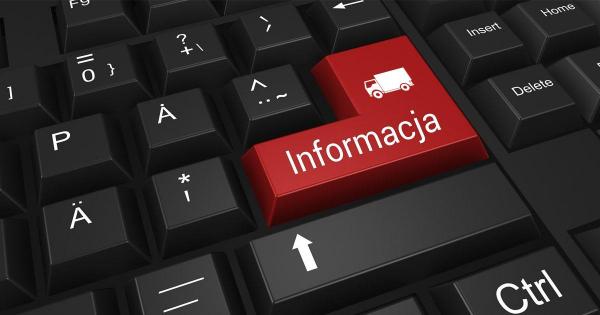 Niemcy zamkną na jeden grudniowy weekend ważny odcinek autostrady A12
W związku z planowanym wyburzeniem mostu tramwajowego nad autostradą A12 konieczne jest jej zamknięcie pomiędzy zjazdami Frankfurt (Oder)- Mitte do Frankfurt (Oder)- West
Nastąpi to w weekend 9-10.12.2017r . Całkowite zamknięcie autostrady na 24h w obydwu kierunkach odbędzie się w sobotę 9 grudnia od godz.22.00 do niedzieli 10 grudnia do godz.24.00.
W kierunku Berlina A12 ma zostać zamknięta w sobotę 9 grudnia już od godziny 20.00 , natomiast w kierunku Słubic pozostanie zamknięta do poniedziałku 11 grudnia, do godz. 8.00.
Latest Posts
by
As was the case in previous years, from November 4, less polluting lorries (EURO-3-4-5-6 and EEVs) in international traffic are exempt from the winter HGV...
by
The requirement will come into effect from February 1, 2023.The Federal Association of Medical Technology has announced an update of the rules regarding...
by
Owing to forecasts of significant increases in traffic volume on the 2nd 4th, 6th, 7th and 11th of December, an additional restriction will be introduced on...