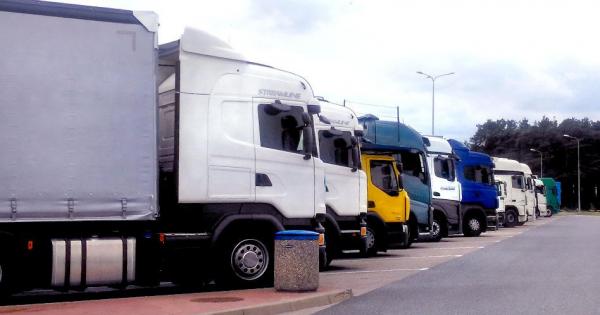 Jak wygląda kontrola regularnego 45 godzinnego odpoczynku w Niemczech?
Czy odpoczynek 44 godzinny to już odpoczynek regularny?
Odpoczynek trwający mniej niż 45 godzin nie będzie uznany za regularny tygodniowy odpoczynek w rozumieniu Rozporządzenia (WE) nr 561/2006, a co za tym idzie – w sytuacji gdy kierowca odbierze np. 44 godzinny odpoczynek, kara nałożona zostanie tylko za godziny brakujące do regularnego tygodniowego odpoczynku.
Szczegółowe informacje dotyczące kontroli dostępne na stronie .
Latest Posts
by
The both pipes of the Tijsmanstunnel (R2) tunnel will be closed at the end of May and the beginning of June in order to install new wall panels.Night...
by
Owing to maintenance works, the tunnel will be completely closed from 7:30 PM to 6:00 AM on the following nights.JUNE - Thursday, 23rd / Friday, 24th; -...
by
In view of the forecasted increase in traffic volume during the long weekend, the following restrictions have been introduced on some road and motorway...