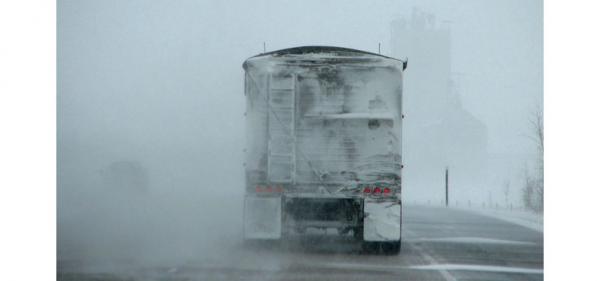 List of facilities for removing snow and ice in Germany and Austria
Remember to remove snow and ice accumulated on the top of your trailer.
In Poland there is a lack of publicly available facilities for removing snow and ice from trailer tops. One such facility, built in February 2017, is being trialed in Podkarpackie province: it is located at a petrol station in Stobierna along the national road 19.
In this respect the situation in Germany and Austria is much better.
Latest Posts
by
The ban will affect the section of the Italian Brenner autobahn A22 between Sterzing (It. Vipiteno) to the Brenner state border on the 3rd and 26th of...
by
The measure is connected with the renovation of the the bridge (Luegbrücke) on the A13 Brenner motorway.Consequently, from 10:00 PM on Sunday, October 9,...
by
The controls have been brought back at 11 border crossing points for an initial period of 10 days.According to the Austrian Ministry of the Interior,...