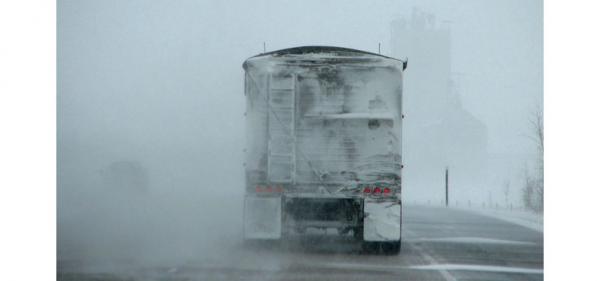 List of facilities for removing snow and ice in Germany and Austria
Remember to remove snow and ice accumulated on the top of your trailer.
In Poland there is a lack of publicly available facilities for removing snow and ice from trailer tops. One such facility, built in February 2017, is being trialed in Podkarpackie province: it is located at a petrol station in Stobierna along the national road 19.
In this respect the situation in Germany and Austria is much better.
Latest Posts
by
The Hungarian Ministry of Transport has approved night-time breaks in the driving ban for vehicles with a GVW above 7.5t during the Pentecost...
by
Because of heavy rains that have hit the central part of northern Italy, many roads are impassable and closed.The list of affected areas includes the...
by
Fllowing the abolition of toll charges on some motorway sections, traffic volume has significantly increased, causing difficulties for drivers leaving or...