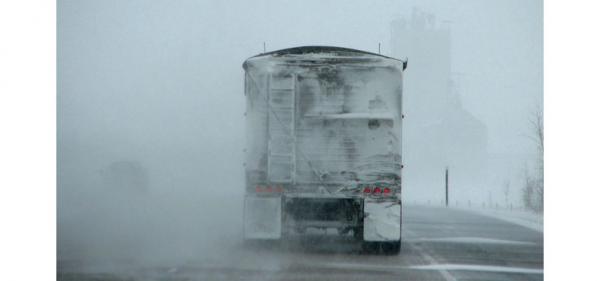 List of facilities for removing snow and ice in Germany and Austria
Remember to remove snow and ice accumulated on the top of your trailer.
In Poland there is a lack of publicly available facilities for removing snow and ice from trailer tops. One such facility, built in February 2017, is being trialed in Podkarpackie province: it is located at a petrol station in Stobierna along the national road 19.
In this respect the situation in Germany and Austria is much better.
Latest Posts
by
This info updates an earlier post on the Belarus ban on EU registered operators entering Belarus, except to unload or unhook at 14 designated transshipment...
by
On Sunday, May 29, from 15:00 to 22:00 vehicles or combinations of vehicles with a maximum authorised mass of more than 7.5 tons are required to use the...
by
The purpose of the RO e-Transport system implemented by the Romanian authorities is to improve the collection of taxes and fees to the state budget and...