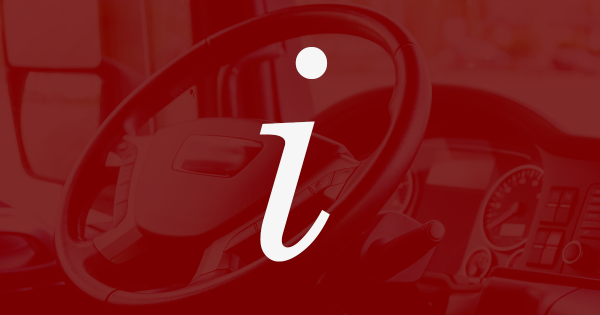 Germany: weekend closure of the A7
From 10:00 PM on Friday, the A 7 will be completely closed in both directions between the junctions (AS) Heimfeld and Volkspark.
With the exception of AS Waltershof, all junctions along this stretch of the motorway (Volkspark, Bahrenfeld, Othmarschen, Heimfeld) will be closed from 9:00 PM. The AS Waltershof remains open until 9:45 PM. In addition, access to the southbound A 7 from AS Stellingen will no longer be possible starting from 9:00 PM. The motorway will reopen at 5:00 a.m. on Monday, October 9 this year.
Official diversion routes:
A diversion route during via the A1, A21 and B205 is available for through and national traffic in both directions.
• for traffic from the south, from the Bucherholzer triangle (43) / Horster triangle (40) via the Maschener intersection (39) and then along the A1
• for traffic from the north,from the AS Neumünster-Süd (15) along the B205
Latest Posts
by
Zgodnie z rozporządzeniem Federalnego Ministra Spraw Wewnętrznych, kontrole graniczne na wspomnianej granicy mają potrwać do 16 grudnia 2023 roku włącznie.6...
by
By virtue of a regulation issued by the Austrian Minister of the Interior, checks at the Austrian-Czech border will continue until December 16, 2023.The...
by
On Saturday, November 11, an overtaking ban for lorries with a MAM over 3.5 t was introduced in the Czech Republic, which also applies to the D1...