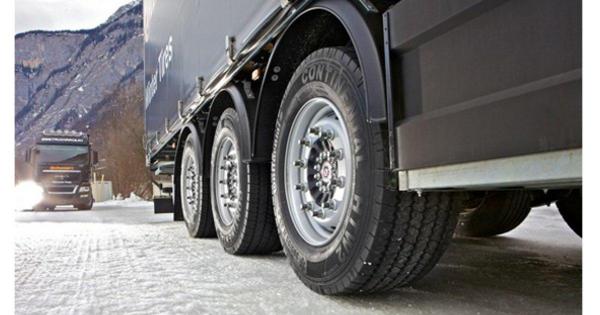 Germany: new regulation on the use of winter tyres in lorries and buses from 2020
From 1st July 2020, snow tyres must be fitted not only on driving axles but also on steering axles.
The new regulation applies to buses of category M2 and M3 and lorries of categories N2 and N3.
Latest Posts
by
Vehicles (cars and tractor units) registered in the European Union are banned from crossing the customs border of the Eurasian Economic Union into...
by
Owing to upcoming public holidays in Austria and Germany, the government of the Italian province of Bolzano in South Tyrol has introduced an additional...
by
On Sunday, May 22, from 15:00 to 22:00 vehicles or combinations of vehicles with a maximum authorised mass of more than 7.5 tons are required to use the...