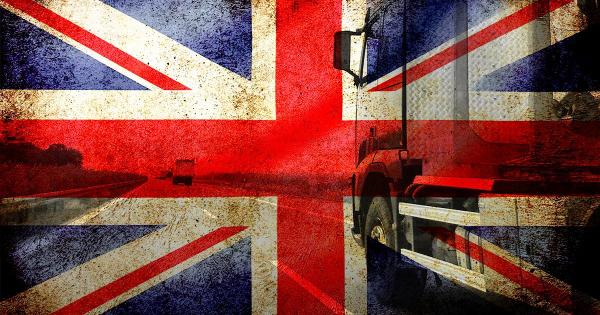 From August 1 Non-UK HGVs need to pay road user levy
The levy amount will be based on:
• vehicle weight as a broad approximation to CO2 emissions
• vehicle air quality emissions standard
• levy duration.
The levy was suspended in August 2020 to support the haulage sector and aid pandemic recovery efforts. Following a consultation in 2022, a new reformed levy will come into effect from August 2023 with a revised structure and rates.
Non-UK registered vehicles
The HGV levy has to paid for vehicles weighing 12,000kg or more and driving on motorways or 'A' roads in the UK.It must be paid before entering the UK.Drivers can pay a daily, weekly, monthly or yearly rate depending on how long the journey will last. A day runs from 12:00am (midnight) to 11:59pm that same day. Non-UK HGVs can use the HGV levy payment service now to pay in advance for trips you will make from 1 August onwards.
Rates payable
HGV levy rates for newer vehicles – Euro 6 class or later.

HGV levy rates for older vehicles – Euro 5 class or older.

For UK registered vehicles, both the HGV levy suspension and restart in August will be applied automatically by DVLA.
Latest Posts
by
The measures are connected with renovation works scheduled to last about 8 weeks, depending on weather conditions.Since Monday, September 11, traffic along...
by
From the 11th to 23rd of September, the Königshainer Berge tunnel in the district of Görlitz will be closed for renovation. The Gotthard Tunnel closed since...
by
The Gotthard Road Tunnel will be completely closed for several nights for cleaning and maintenance work.♦ September 11-15 (4 nights) - every night from 8:00...