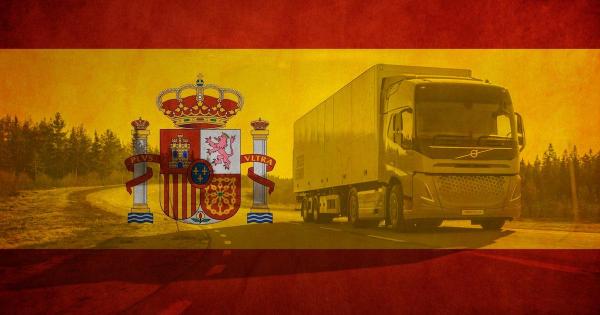 Fee waiver for special transports on AP9 and AP53 in Spain
Transports with certain dimensions will be able to travel for free on the AP9 and AP53 motorways overnight until December 31, unless an alternative section is available in advance.
The collapse of the two spans of the El Castro viaduct on the A6 at the height of Pedrafita do Cebreiro in the lane towards Madrid made certain transports impossible to travel through the city due to dimensions and road safety hazards. Therefore, the Spanish Ministry of Transport allows free travel on the AP9 and AP33 motorways between 22:00 and 6:00 for trucks over 26 meters long and 3 meters wide.
Latest Posts
by
The Tyrolean state government has planned 24 days on which cross-border HGV traffice will be restricted. This is 3 more than in the same period last year.On...
by
The proposed strike action is scheduled to start on 1 February and last until 7:00 AM on 2 Februrary.It will impact international arrivals at all UK air and...
by
From January 20, lorries with a GVW over 3.5 tonnes are forbidden from overtaking other vehicles on the E4 and E4/E20 motorways between Södertälje and...