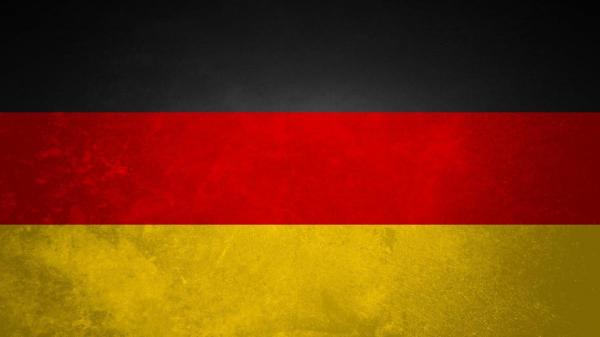 Bavaria: a driving ban for lorries over 7.5 tons on the Weißbach bridge
Owing to the poor structural condition of the bridge over the Weißbach river and the damage analysis that has not yet been completed, the local authorieties of the Berchtesgadener Land district have issued a driving ban for HGVs with a MAM of over 7.5 tons.
Since the condition of the bridge is still unclear, the road construction authority responsible for the B21 road that passes over it considers it necessary "to take further precautionary measures until the final results are available". "It is therefore recommended that HGV traffic should be reduced to a necessary minimum – initially until the final result of the damage analysis are available."
The B21 is the only road that passes through the so-called "little German corner", which cuts into the Austrian territory between the Melleck border crossing and Salzburg. It is also the only route that emergency services can use to reach the hospital in Bad Reichenhall.
The first precautionary measures have already been taken by the road construction authorities. The speed limit on the bridge has been reduced to 30 km/h and concrete safety barriers have been erected on both sides of the road.
The only vehicles excluded from the driving ban are lorries delivering supplies to the districts of Berchtesgadener Land (BGL), Traunstein (TS), Zell am See (ZE) and Kitzbühel (KB).
Information about the HGV ban will be posted at all important intersections throughout the districts of Berchtesgadener Land and Traunstein, and traffic from the Austrian district of Lofer will be diverted via the A8 motorway back to Austria.
The ban will come into effect once the information signs are put up by the Traunstein Building Authority.
Latest Posts
by
Zgodnie z rozporządzeniem Federalnego Ministra Spraw Wewnętrznych, kontrole graniczne na wspomnianej granicy mają potrwać do 16 grudnia 2023 roku włącznie.6...
by
By virtue of a regulation issued by the Austrian Minister of the Interior, checks at the Austrian-Czech border will continue until December 16, 2023.The...
by
On Saturday, November 11, an overtaking ban for lorries with a MAM over 3.5 t was introduced in the Czech Republic, which also applies to the D1...